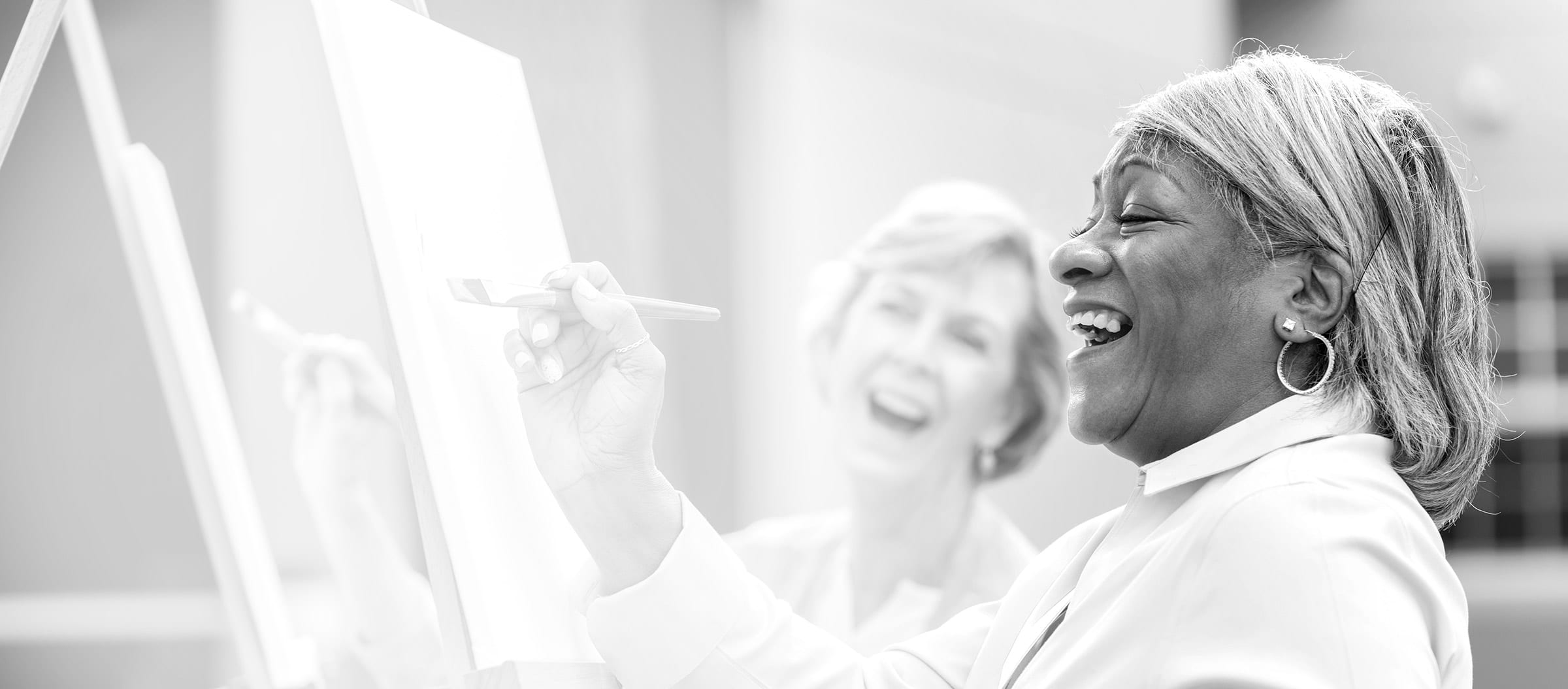 Begin Your
Journey Here
Caring professionals like you will find a rewarding career path at My Choice Wisconsin.
Get Started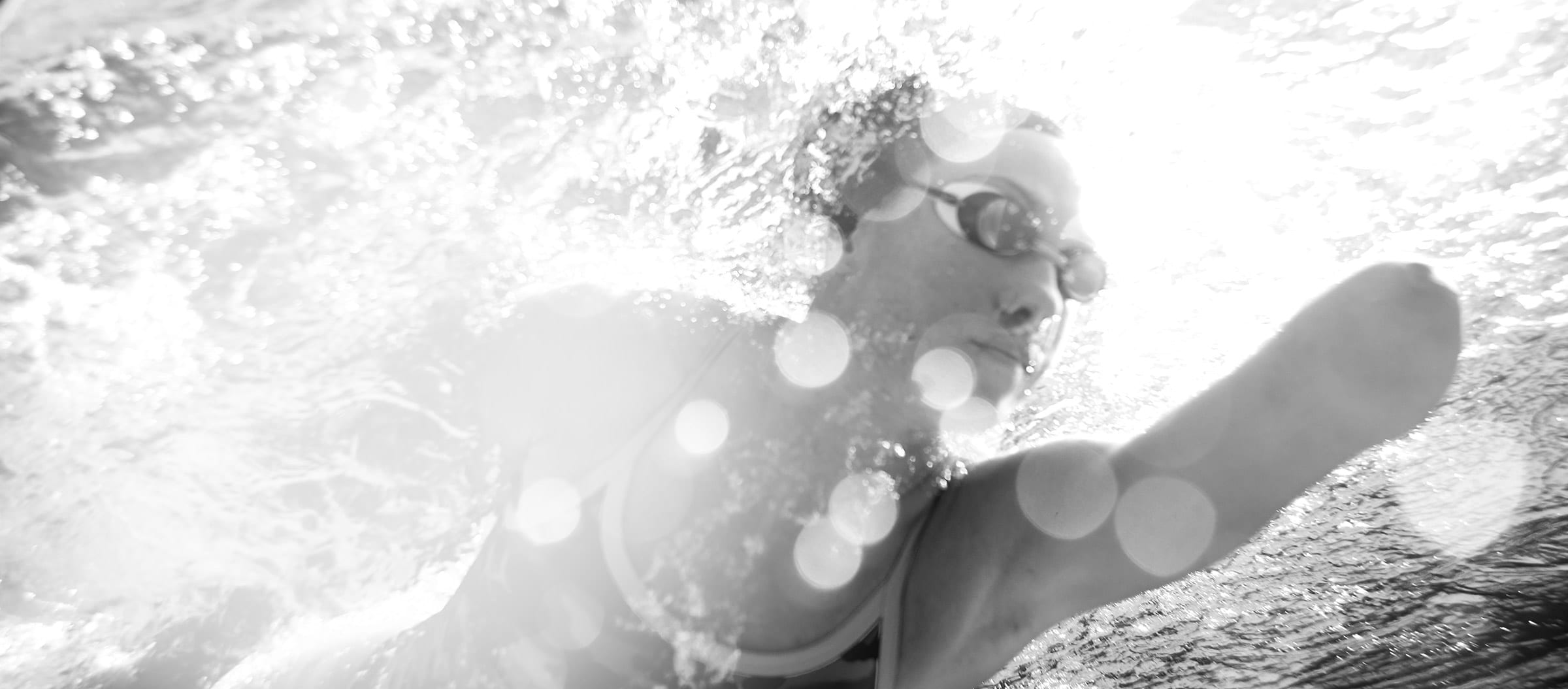 Supporting Independence Across Wisconsin
Find a Location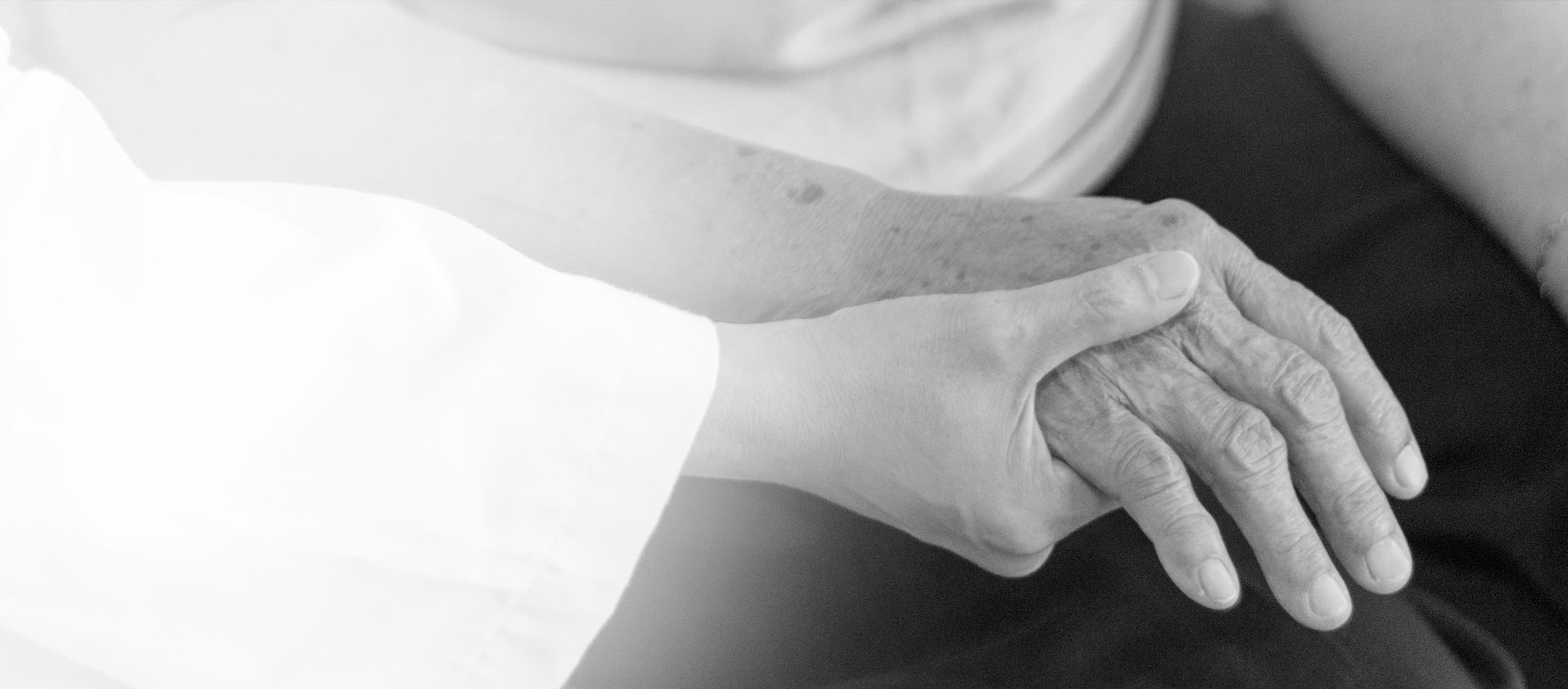 Join Our Provider Network
Together, we'll deliver exceptional care for My Choice Wisconsin members.
Discover How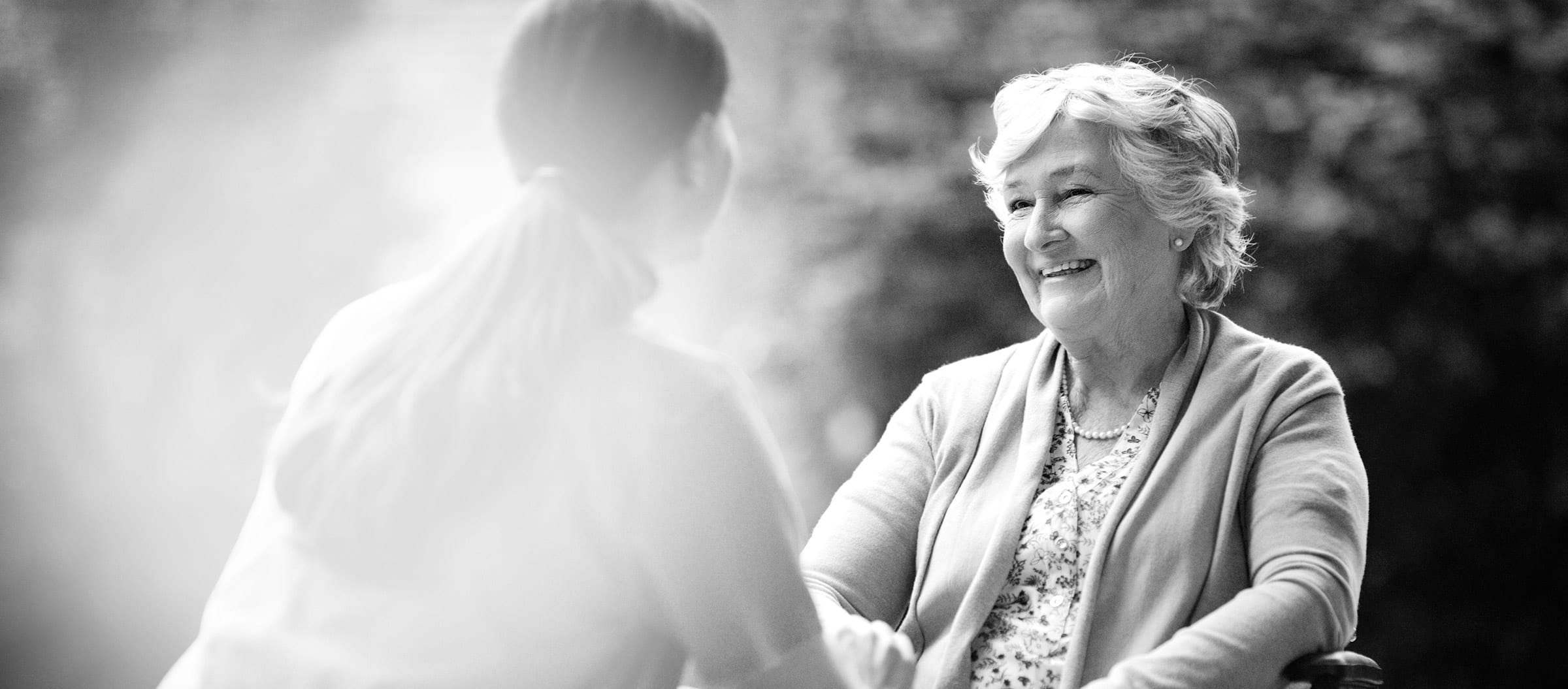 Our Members
Have a Voice
My Choice Wisconsin members are empowered to be involved in their care.
Meet Our Member Advisory Team
Caring Starts Here
We are My Choice Wisconsin, a Wisconsin-based managed care organization with a passion for putting our members first. We strive to provide seamless care for each member based on their own needs, goals, and abilities. We build relationships with our diverse provider network and community partners to provide members with top-quality choices and service. With five programs (Family Care, Partnership, Medicaid SSI, BadgerCare Plus, and Medicare Dual Advantage) across Wisconsin, our members receive long-term care and health services to help them live their best lives independently in their own communities.
See What We're All About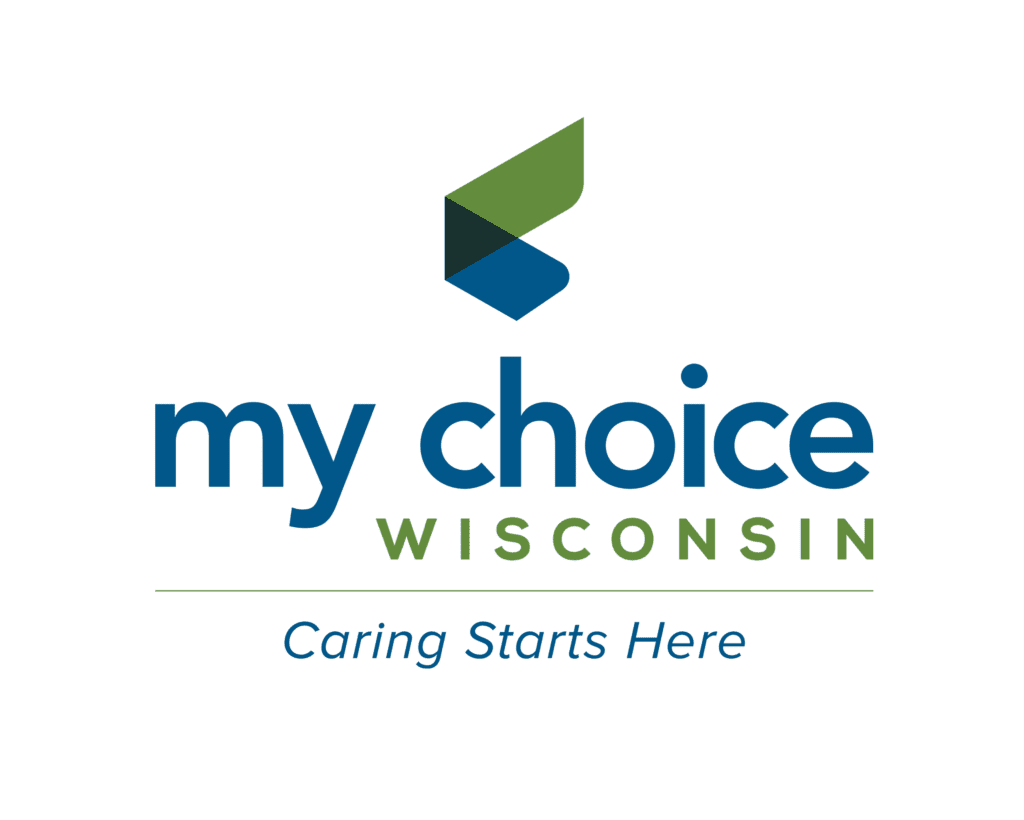 The Journey to Well Being Starts Here