A Message from Our CEO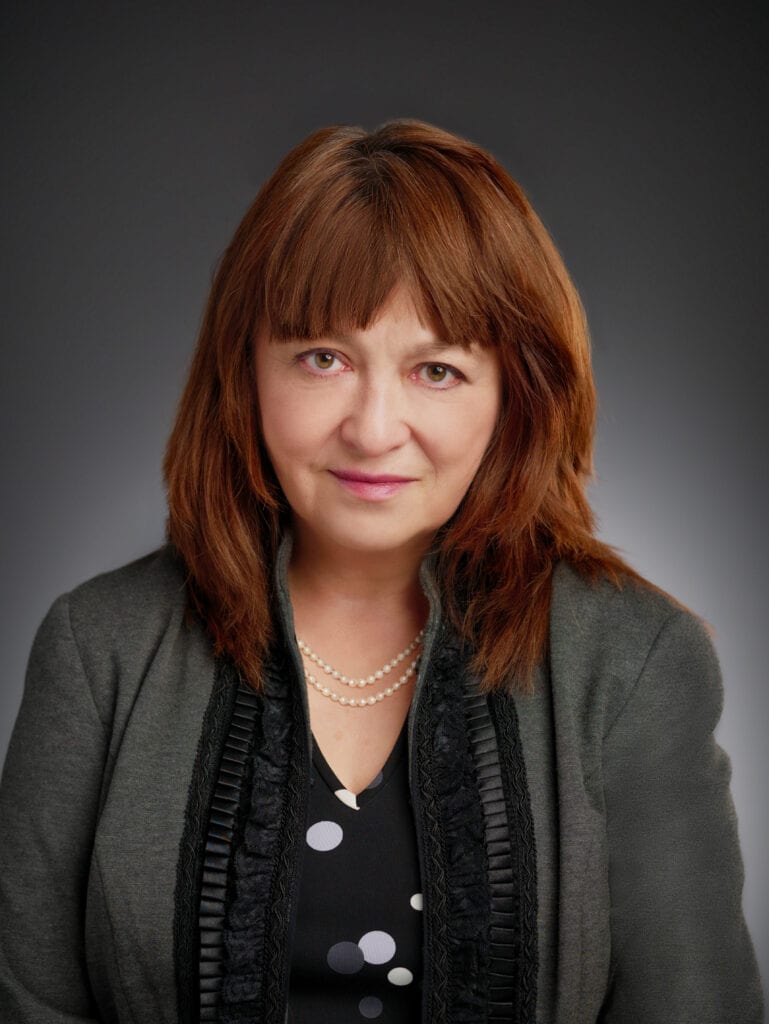 Thank you for visiting My Choice Wisconsin. Whether you are just beginning to explore options for care for yourself or a loved one, or are already a My Choice Wisconsin member, we are here to work alongside you. We believe that everyone—regardless of age or ability—has the right to services that support a fuller, more independent life. We also understand that quality of life means something different to every person.
At My Choice Wisconsin, we are proud of the provider network we've built to ensure our members have abundant choices and the best possible care and services. We strive to work together with our members to coordinate a wide range of traditional supports and have the flexibility to provide creative solutions as needed. From acute and primary care to assistance with personal care, paying bills or home modifications, to meal delivery, transportation, therapy, or job training… all member services are completely customized and provided by a team that is dedicated to our mission and our members.
At My Choice Wisconsin, we know our work impacts thousands of people every day. We are constantly evaluating and improving our services to make sure we deliver the best care in a cost-effective way. With consistently high member satisfaction ratings and excellent quality indicators, we are on track to help a record number of people in Wisconsin live happier, healthier lives.
Since 2000, My Choice Wisconsin has kept its promise to deliver excellence, respect individuals, recognize strengths, adapt to change, and be accountable to those we work with and for. We offer many different options to help support people in the community.  Whether it's through Family Care, Family Care Partnership, Medicaid SSI, BadgerCare Plus, or Medicare Dual Advantage, My Choice Wisconsin welcomes the opportunity to be your choice for better care.
– Maria Ledger | CEO