Member Advisory Committee
At My Choice Wisconsin, each of our members receive personalized care services based on their own goals, desires, and abilities. To better understand the member experience and give our members the opportunity to advocate for themselves, the Member Advisory Committee (MAC) was founded. These individuals meet monthly and are empowered to share their opinions and give a voice to all members. In 2022, the Regional Advisory Committees (RAC) were also created to provide feedback on member experience regionally, with a focus on care management and provider services. The regional committees meet four times a year.
Their experiences provide My Choice Wisconsin with invaluable feedback that can help the organization to improve how we provide the best care for our members. Their thoughtful Tell Me Something Good posts can also be found on our News page.
Mission Statement

We are a team of members who represent the diverse age, abilities, culture and geographical areas of the My Choice Wisconsin membership who provide our unique voice to advise and consult with the organization to ensure the quality of care for all our members.
Committee Focus Areas
Member Outreach
Member Education and Advocacy 
Member Communication
Member Satisfaction
Member Rights
Member Health and Safety
Want to Share Your Voice?
To learn more about who we're looking for and the requirements for members, as well as how to contact us, see our MAC flyer and RAC flyer.
Meet the Member Advisory Committee
Our Members Are Our Top Priority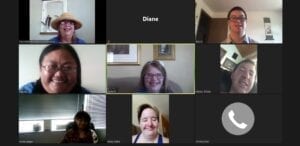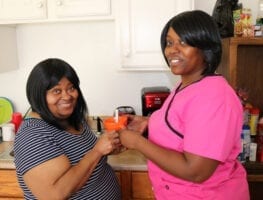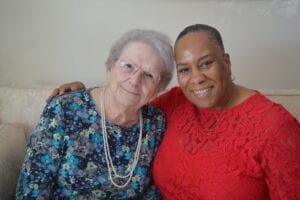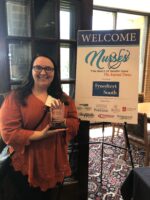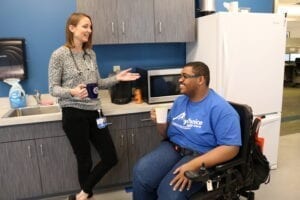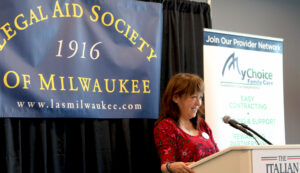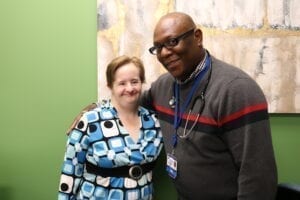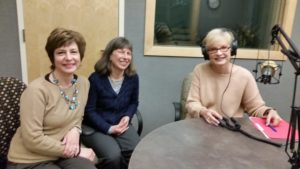 More About My Choice Wisconsin
My Choice Wisconsin is committed to keeping our members, providers and advocates well-informed.
Get the Latest News
Meet My Choice Wisconsin staff and see what we're all about. Visit us at one of the many community events we support.
View All Events