My Choice Wisconsin History & Mission
Caring Starts Here…
Today My Choice Wisconsin is a managed care organization (MCO) and Health Maintenance Organization (HMO) that serves government-funded programs to frail seniors and adults with disabilities in over 50 Wisconsin counties. These programs include Family Care Partnership, Family Care, Medicaid SSI, BadgerCare Plus, and Medicare Dual Advantage.
Our Mission
We are committed to the improved health of our members and the betterment of our communities.  As trusted stewards of public funds, we care for the whole person and well-being of all by offering services that promote independence, value diversity, and inspire self-advocacy.
Our Core Values

Service – We are committed to service excellence through continuous improvement.
Equity – We believe everyone deserves fair and impartial treatment.
Respect – We value the rights, wishes and traditions of others.  We are accountable and stand behind our commitments.
Vision – We aspire to a sustainable future through innovation and a commitment to quality.
Empowerment – We help our members take ownership of their health and embrace self-advocacy.
My Choice Wisconsin's Mission and Values in Action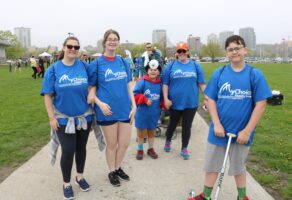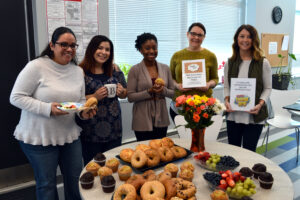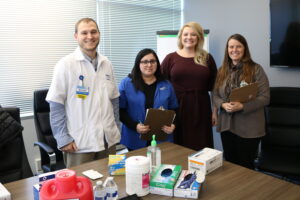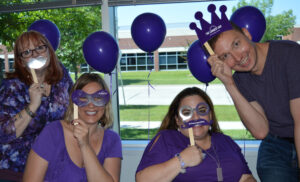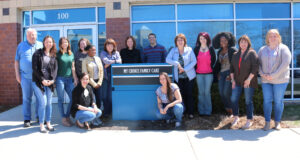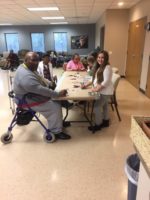 Learn More About My Choice Wisconsin
My Choice Wisconsin's leadership team puts mission, members first.
Meet Our Team
My Choice Wisconsin is proud of its Member Advisory Committee that empowers our members to share their opinions and advocate for themselves.
Meet the Committee