Caring Starts with Finding the Information You Need
Here, BadgerCare Plus members can find important resources and program information. See the library below of member resources or use the search bar to find specific documents. Click to access:
Can't find what you need or need help in another language? Contact My Choice Wisconsin's helpful Customer Service staff.
Scroll down to find these and many other commonly used resources:
Directory Resources for BadgerCare Plus
Find a My Choice Wisconsin provider in your area. Search by type, location and more.
Search Providers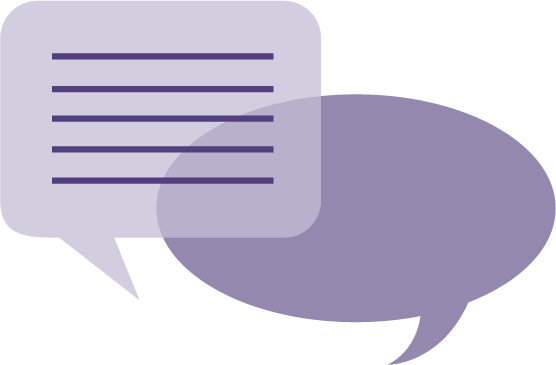 We take your member rights seriously. Learn how to get help with an appeal.
Rules & Procedures
Get More From BadgerCare Plus
Learn about who can and how to join our BadgerCare Plus program.
How To Join
We offer BadgerCare Plus in 27 Wisconsin counties. See if you're covered.
See County List