Caring Starts with Passionate, Innovative Professionals
Caring Starts Here where we embrace the whole person. We are Wisconsin's largest Managed Care Organization (MCO) that serves seniors and adults with disabilities, making a difference in over 50 counties across the state. My Choice Wisconsin seeks employees who desire to utilize their experience and skills to add value to the organization and continuously work to learn and grow. With the guiding philosophy of always keeping our members top of mind, My Choice Wisconsin has a strong culture of innovation and collaboration.
If you are looking to take the next step in your career journey, then My Choice Wisconsin may be the right company for you! Our job board is updated daily to reflect current opportunities to join our team.
Current Career Opportunities
Endless Caring Opportunities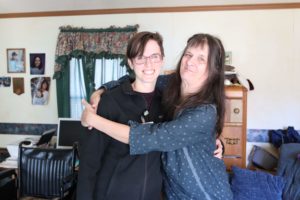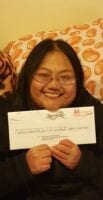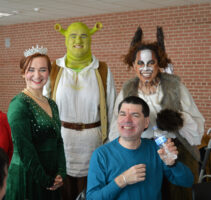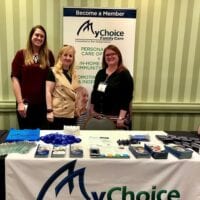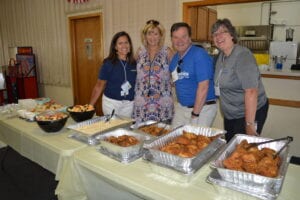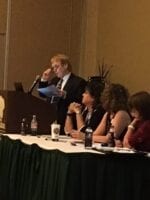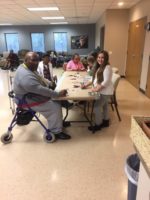 "It's been a privilege working for this organization the last 12 years. I've seen so much growth and change since starting back in 2009. Amazing!!" – Jodi, retired employee
"I love my job because I am able to work in a diverse community with people from all different walks of life. We care for the member as a person, not a diagnosis, and we recognize that they are important to someone whether it be their children, parents, friends, or caregivers. I love that we work together with the member and take their individual wants and needs into consideration with each decision we make." – RN Care Manager