Discover the Dynamic Culture at My Choice Wisconsin
Rewarding Work

– The opportunity to better the lives of others is what brings us all to My Choice Wisconsin. We are motivated to do our best, knowing that we're helping members live healthy and independent lives.

Supported Autonomy

– Because of the nature of our work, care team employees have the freedom to work remotely without the feeling of being "alone" and our administrative staff are surrounded by experienced individuals that are there to lend a hand. From coworkers and subject-matter experts to managers and leadership, there will always be someone to help if a team member needs guidance, support, or a sounding board. 

Teamwork and Collaboration

– It takes a village! We collaborate across departments and partner not only with our members, but also with their families, guardians and caregivers, our network providers, and community supports in a joint effort to facilitate effective care planning and seamless administration. With members at the heart of our team, we work together to make sure the member's needs are met and that people are satisfied with our services. 

Workday Variety

– A lot of our staff choose managed care because of the fast-paced environment and wide array of expertise needed. From member-facing jobs to positions across our many departments, we offer a challenging, rewarding work environment with opportunity for professional development at every turn. If you are a team player who likes a job where you're challenged to think out of the box, this may be a great fit for you!

Read what our employees are saying about us on Glassdoor!
If this sounds like an organization you'd like to work for and with, please explore our current career opportunities.
View Job Openings
Company Culture at My Choice Wisconsin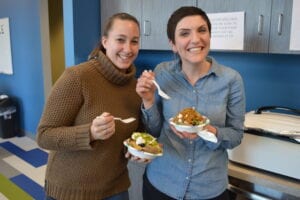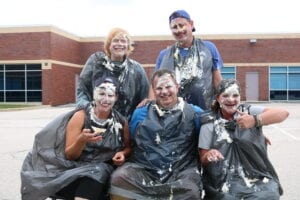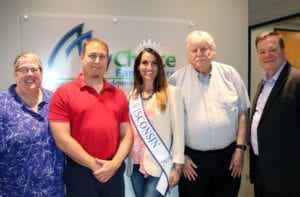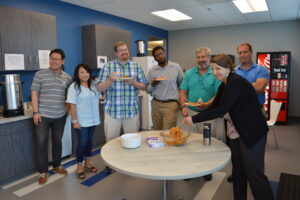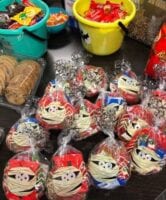 Learn More About My Choice Wisconsin
Our benefits reflect our values and pride in being an employer of choice in the communities we serve.
Learn About Our Benefits
You've been looking for your professional "home," a place where you can contribute your expertise and your heart and soul.
Learn About Careers