​Caring Starts with Every Call
Our Customer Service team is here to help our members, providers, caretakers, and other community members:
Get quick answers to frequently asked questions about programs and benefits
Have inquiries routed to the right department or person
Receive information on upcoming events
And much, much more!
Our goal is to resolve concerns or questions as quickly as possible and our team does just that. But, our Customer Service team's work goes much further.
Customer Service at My Choice Wisconsin isn't just a collection of job tasks, it's a philosophy of helpful action that is deeply rooted in our mission and completely connected to our culture.
When you call 1-800-963-0035, you're not just getting an "operator" at My Choice Wisconsin. You're chatting with an integral member of our staff who is helping make your world, and ours, a better place.
Our staff are dedicated to you!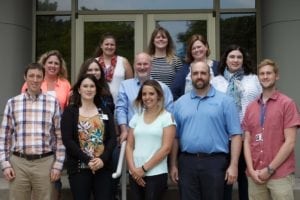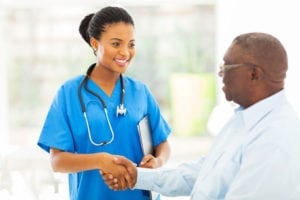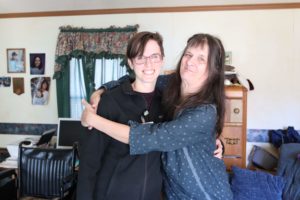 Other Ways To Contact Us
Find out how to access interpreter services or other resources in a way that works for you.
Translation Services
Learn basic eligibility and contact information for each My Choice Wisconsin program.
Program Contacts
My Choice Wisconsin has five programs across Wisconsin. Discover programs available for a location near you.
Find Program Locations