Caring Starts with Finding the Information You Need
Here, Medicare Dual Advantage members can find important resources and program information. See the library below of member resources or use the search bar to find specific documents.
Links to our Provider and Pharmacy Directories are located at the bottom of this page.
Can't find what you need or need help in another language? Contact My Choice Wisconsin's helpful Customer Service staff.
See the 2023 Medicare Dual Advantage plan documents.
Scroll down to find these and many other commonly used resources:
Medicare Dual Advantage Member ID Card
When you enroll in the My Choice Wisconsin Medicare Dual Advantage program, you will receive your Member ID card.
Resource Downloads for Medicare Dual Advantage
Resources are listed in alphabetical order. You will need Adobe Acrobat Reader to view and print PDF files. Download A Free Copy. If you need materials in other formats or languages, visit Help In Other Languages.
Directory Resources for Medicare Dual Advantage
Find a My Choice Wisconsin provider in your area. Search by type, location and more.
Search Providers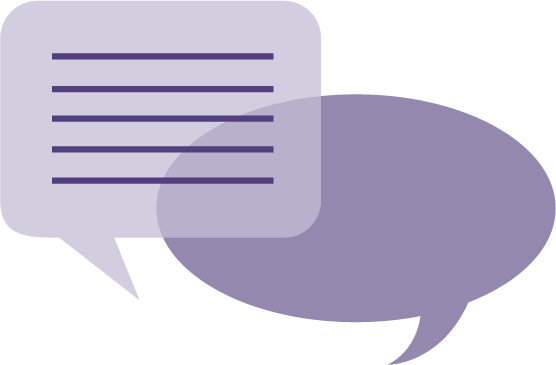 We take your member rights seriously. Learn how to get help with an appeal.
Rules & Procedures
Get More From Medicare Dual Advantage
My Choice Wisconsin Medicare Dual Advantage serves 38 counties across the state.
See County List
A quick look at Medicare Dual Advantage pharmacy benefits.
Learn More