Caring Starts with Support for a Healthier You
Medicare Dual Advantage (HMO SNP) is a unique Medicare health plan for people who qualify for both Medicare and Medicaid. This plan offers extra benefits to keep you healthy and save you money!
Scroll down to find locations by county.
My Choice Wisconsin supports the Dual Advantage program in 32 counties in Wisconsin
The counties participating in Medicare Dual Advantage are listed alphabetically. Click "County Details" to see corresponding contact information for our servicing office, as well as other programs we offer in your area.
32Counties Covered
718Members Served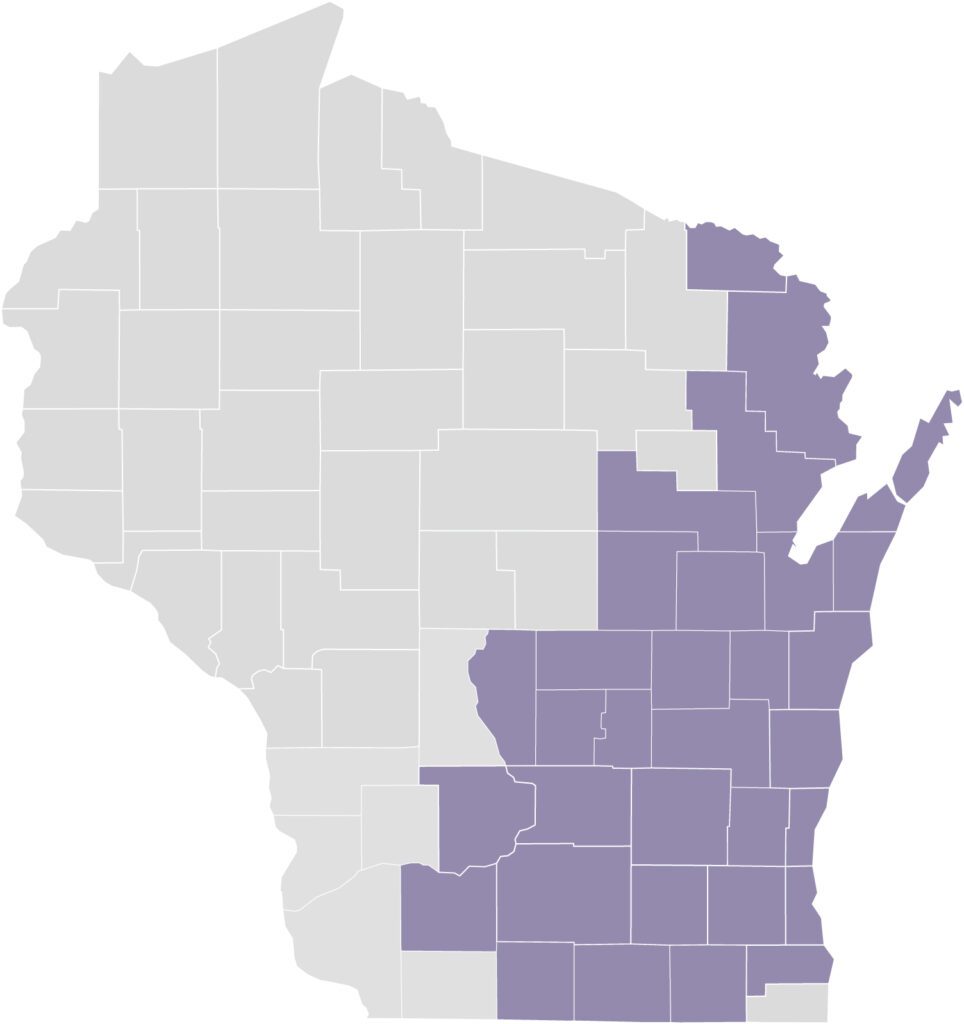 Contact Information for Medicare Dual Advantage by County
Get More From Medicare Dual Advantage
Access member resources for the My Choice Wisconsin Medicare Dual Advantage program.
Find Program Info
A quick look at Medicare Dual Advantage pharmacy benefits.
Learn More