At My Choice Wisconsin, our employees are passionate about the work we do. We come from all walks of life but are united by a dedication to serving our members and helping them find ways to live their healthiest, most independent lives. Read on to learn WHY we come to work every day!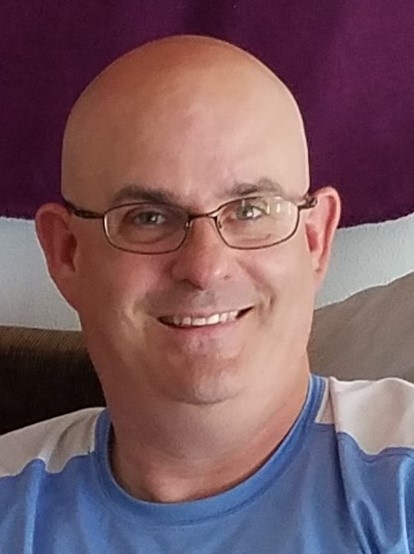 The desire, maybe even the need, to help others has always been there, I guess. Reflecting on my childhood and then through my teen years, it's easy to see that I have always been a bit different. It is a "good different," a caring, sensitive, unselfish different that ultimately led me to MCW. Remember the song lyrics by 10cc: "Like walking in the rain and the snow when there's nowhere to go, when you feel like a part of you is dying?" I was too young in 1977 to understand the actual context of the song, but today I know how important it is for each of us to have a sense of purpose.
Being a Care Manager with MCW is about doing something with our personal gifts to help others, to help the community, and to help our souls which become damaged at the knowledge of other's suffering. If we cannot share our gifts which make us "good different" then we are not being the best we can be.
It is about making an impact on someone's life. All too often we encounter people who are so self-absorbed and selfish, they are unaware of or simply unsympathetic of others, which unfortunately can seem like the norm these days. The way I see it, it our duty to share our senses of caring, sensitivity, and unselfishness – our duty to embrace our "good different."
My wife says I have "Superhero Syndrome." I say it's just me being me.