At My Choice Wisconsin, our employees are passionate about the work we do. We come from all walks of life but are united by a dedication to serving our members and helping them find ways to live their healthiest, most independent lives. Read on to learn WHY we come to work every day!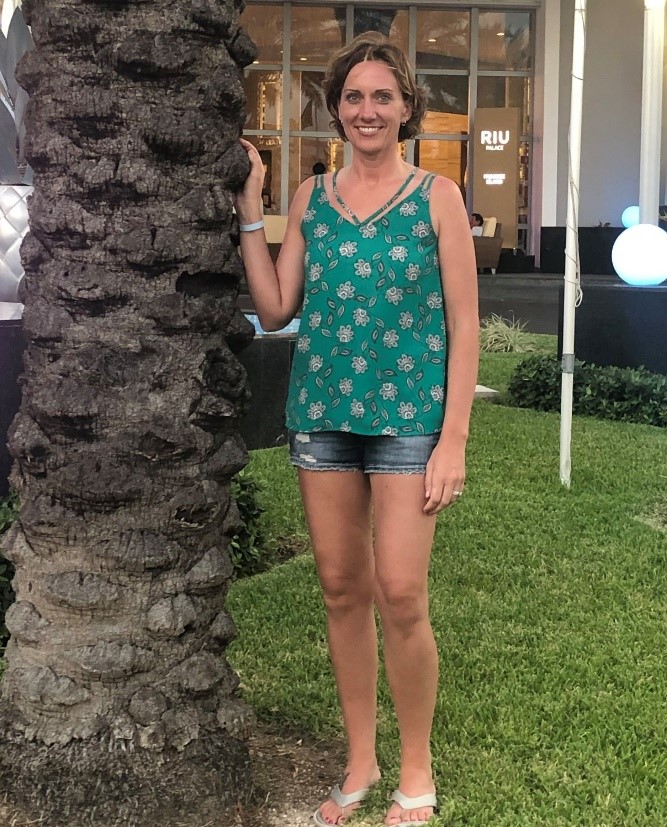 From the time I was a small child, I knew I wanted to help people enrich their lives and that still has not changed today. In my heart, I knew that nursing was the occupation for me.
After nursing school, I worked in a variety of settings such as CBRFs, hospitals, and home health agencies. Close to 3 years ago, I decided to join the My Choice Wisconsin team because I realized this was the place where I could make the most impact on people's lives – helping them to be as independent as possible while maintaining their own dignity and feelings of self-worth.
My decision to join My Choice Wisconsin was a clear one, motivated by the real stories I was hearing about how  others thought so highly of not only their peers but the supervisors we work with each and every day.
Turns out that was true.  I have such a great team of people to work with here at My Choice Wisconsin, and that makes it enjoyable to come to work each day knowing that we are all here for one another.  There is no 'I' in team here, and I appreciate that.
The best thing though is knowing that I can make a difference in other's lives – the type of difference that the member might not have known before Family Care.  Along the way, I've met so many members who have said things like, "Just imagine if you were in my shoes," and that is exactly what I attempt to do each and every day.