At My Choice Wisconsin, our employees are passionate about the work we do. We come from all walks of life but are united by a dedication to serving our members and helping them find ways to live their healthiest, most independent lives. Read on to learn WHY we come to work every day!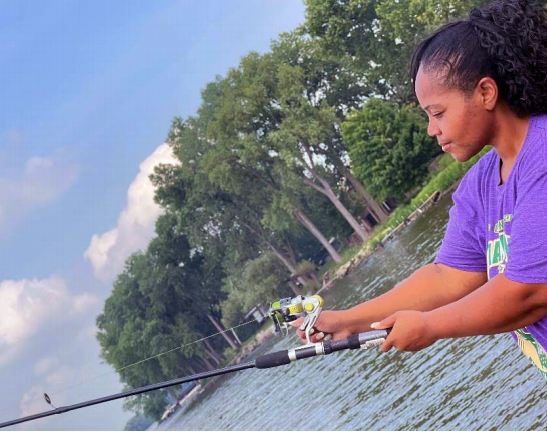 Eight years ago, I chose My Choice because I wanted to work with people in my community. I've always had a passion to empower others to be the best they can be. As a Care Manager, I work as part of a team that provides the supports, resources, and services needed to help our members achieve their long-term care outcomes.
Prior to joining MCW, I had experience as a community resource specialist, therapist, and supervisor within the counseling sector. While all of these experiences were valuable, the difference with My Choice Wisconsin is this work has given me the opportunity to see many members achieve goals some thought would never be possible! It has been an honor to experience so many members thrive and succeed in their lives. This is the main reason I continue to choose My Choice Wisconsin.
As a lifelong learner, I have earned a Master of Arts and Sciences in Psychology and am currently pursuing the Doctorate in Leadership for the Advancement of Learning and Service program at Cardinal Stritch University. I have always been committed to making peace, creating a caring community, and showing compassion and respect. These are priorities that drive my continued learning as well as my commitment to My Choice Wisconsin members and teammates.