At My Choice Wisconsin, our employees are passionate about the work we do. We come from all walks of life but are united by a dedication to serving our members and helping them find ways to live their healthiest, most independent lives. Read on to learn WHY we come to work every day!
I spent most of my career as an employment recruiter and eventually agency owner. I loved assisting people in their career search and advising employers, but the work was very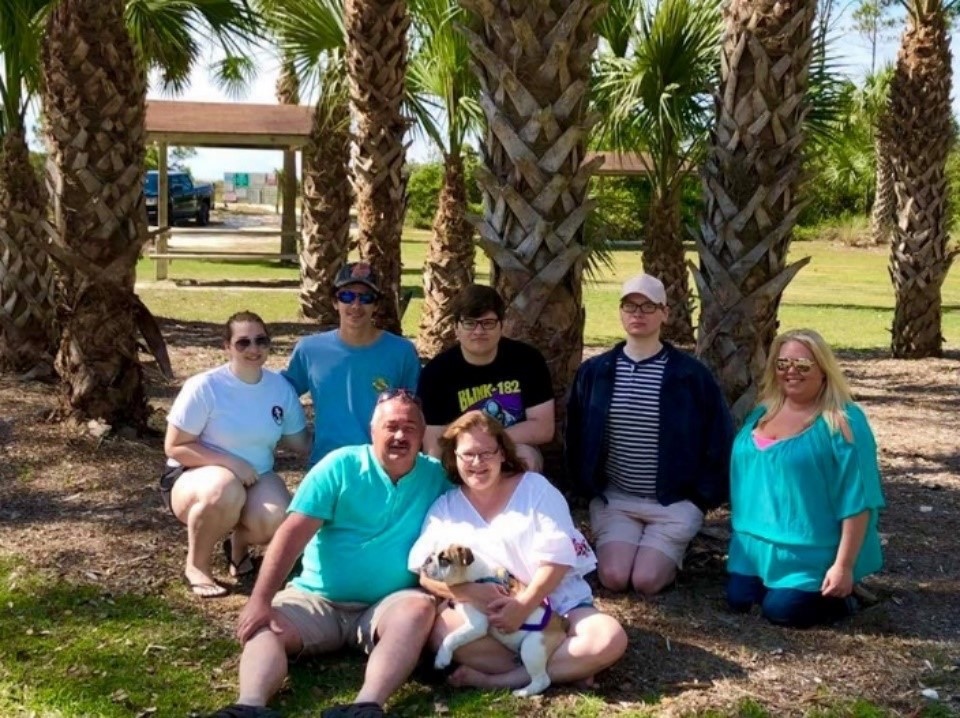 stressful and something within me always wanted to do more.
While pregnant with twins and on bedrest, my work was increasingly challenging. At one point, my doctor told me that I could either run my business from my bed and possibly lose the babies or I could close my offices , get out from under all of the stress, and possibly give birth to healthy babies. I closed my business and four months later welcomed two pre-term, but beautiful, baby boys. I then found myself in strange territory – I was unemployed.
I decided to finish my degree. I knew that I wanted to help people and I absolutely knew that I no longer wanted to count wins by dollar signs. I just wasn't quite sure what that meant I'd be doing. After graduation, the transition from recruiting to working with companies who partnered with the Division of Vocational Rehabilitation to place those with disabilities into jobs in the community was smooth. I was devastated when my office permanently closed at the beginning of the Covid-19 pandemic. Isn't it funny how sometimes the upheavals that we think are the worst are the catalyst for some of the best changes in our lives? While at home during Covid, I met some of my elderly mother's care team who would come to our home and check in on her and provide services she needed. These folks were from a company named My Choice Wisconsin.
The My Choice Wisconsin team was wonderful with my mother and seemed to really enjoy what they were doing. "I would love to do that work," I thought, but I wasn't sure if I had enough experience working with the populations we serve. One day while perusing Indeed, I noticed My Choice Wisconsin was seeking a care manager and I thought to myself why not give it a shot. Guess what… I got the job! Now I wake up excited in the mornings and the hardest part of my day is at the end of the day telling myself that it's time to stop and that I can pick it back up in the morning.
My members are not just people; they are individuals who depend on me and on MCW for so many different aspects of their lives. There are times when I think that maybe the most important thing I did today was allowing an eighty-year-old woman to tell me a story while assisting her with arranging Supportive Home Care, or maybe it was actively listening to the 90 year old man who doesn't feel heard most of the time, or possibly it was taking two seconds of my member's face-to-face to thread a needle for her because she can no longer see well enough to do it for herself. As a care manager for My Choice Wisconsin, not only can I be compassionate, but that's a huge part of my job!
Thank you My Choice Wisconsin for giving my heart the freedom to be compassionate and the resources to make it matter.