At My Choice Wisconsin, our employees are passionate about the work we do. We come from all walks of life but are united by a dedication to serving our members and helping them find ways to live their healthiest, most independent lives. Read on to learn WHY we come to work every day!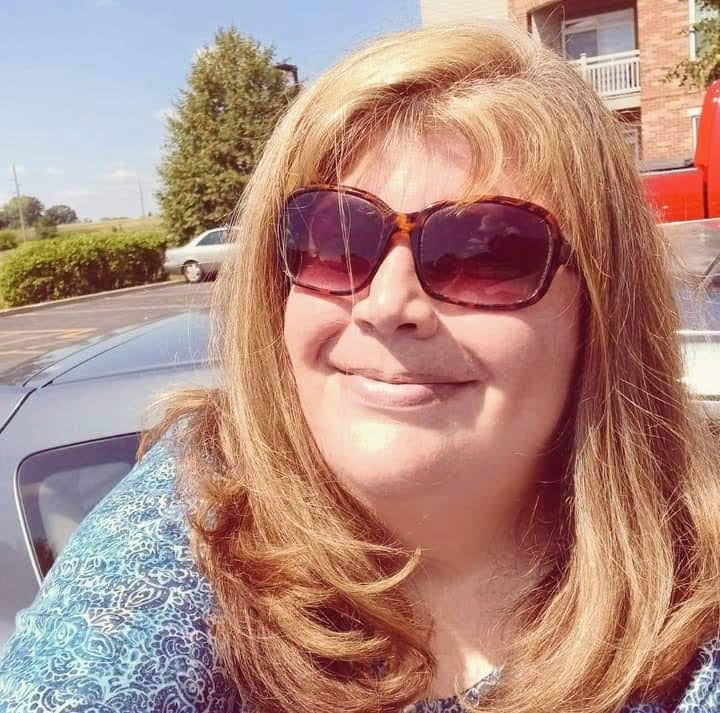 As a Master of Social Work ["MSW" degree], I spent the first 20 years of my career supporting people who resided in nursing homes, either temporarily for rehab or for long-term care. I enjoyed my role but always wished there could be more options, especially for people with lower incomes or people who had used up their savings to pay for nursing home care. The Family Care program, as a community resource, came onto the scene a few years into my nursing home journey. It was exciting to finally connect with a program that expanded people's options beyond the nursing home as the "be all, end all" for long-term care. When the time came for a transition within my social work career, I knew where I wanted to be next. A nurse friend recommended My Choice Wisconsin, and I've been a Care Manager here over 3 years.
I love helping people stay in the community for their care needs and using my creativity, knowledge, and the support of an amazing team to make that happen. In the instances where someone does need to transition to nursing home care when other options have been exhausted, I continue to serve in a valuable role as their advocate from the outside-in. I'm also honored to be entrusted as a steward of tax-payer money, to make sure those dollars are spent on effective care through our program to meet our members' needs. I'm grateful for the opportunities I've had to learn about the wealth of community support options and resources that exist, as well as seeing how people's natural supports – family, friends, and others in their personal communities – can come together in a powerful way to serve each other. And most of all, I enjoy serving my members in my role, on *their* team, for *their* goals. That personal touch is also part of what makes this job so rewarding! I'm proud to be a Care Manager for My Choice Wisconsin and encourage anyone seeking a truly rewarding experience to consider this opportunity for their own career as well.