At My Choice Wisconsin, our employees are passionate about the work we do. We come from all walks of life but are united by a dedication to serving our members and helping them find ways to live their healthiest, most independent lives. Read on to learn WHY we come to work every day!
Although I never intended on this path, I'm so thankful to have found it. As a shy artist growing up in Wisconsin, I went to UW-Stevens Point and graduated with a Bachelor of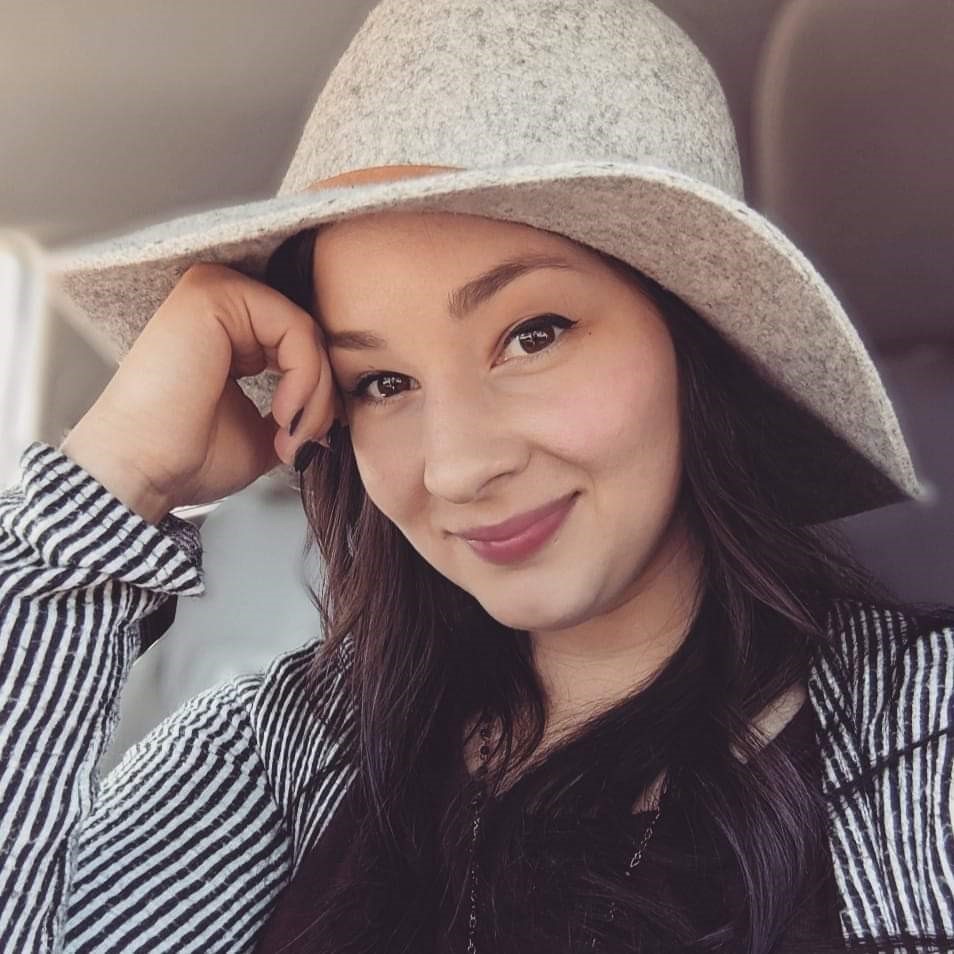 Fine Arts degree with an emphasis in Graphic Design. Straight out of college I found employment in my field and worked as a designer in Milwaukee for around four years. Slowly but surely, I was losing my passion to create art for pay. Something was missing and my job felt unsatisfying. I left the company and consequently endured a so-called quarter-life crisis. I had no idea what I wanted to do next.
In my newly-found free time, I started to volunteer at a local nursing home. I'd visit weekly to assist with games and crafts. Other times I'd just sit and talk with residents who needed to see a friendly face. I looked forward to these days and finally the lightbulb went on above my head. This is what I was missing at my design job – human connection. A few months later I started as a facilitator at a day program for adults with disabilities. Working with the participants most definitely broke me out of my shyness and I truly believe I learned more from them than they ever did from me.
Fast forward four more years and mere months before the global pandemic overtook our world, I was hired on as a Care Manager with My Choice Wisconsin. It was challenging learning an entirely new position while mostly working from home, and I couldn't have done it without all the helpful and friendly co-workers/supervisors I was able to rely on for guidance and support. I grew up in the same area where I now serve, and often come across members who have grandchildren I went to high school with or members who knew my own family, which makes me feel an even stronger relationship to the community as a whole. It is gratifying to make personal connections with others and their supports. My heart beams when a member remembers and asks me something so little, like "How is your cat doing?" or "How was that restaurant you said you were going to?"
There's a warmth to this job that I never felt in the corporate art world. It's rewarding to work with our members through problems and make sure they are receiving all the help and assistance they need and deserve. I enjoy being an additional advocate in their lives.
Each day is different and that keeps me on my toes. I am always learning something new about the position, other people, and myself. I am grateful to have followed my intuition which has led me on this journey. Oh, and remember that nursing home I started volunteering at? It's contracted with My Choice Wisconsin, and I've gotten to go back and work with them as a Care Manager. It's all come full circle!