At My Choice Wisconsin, we're always excited to see new, mission-driven professionals join our team and our efforts in helping our members to live their best lives. We're sending a warm welcome to the new hires of the MCW family!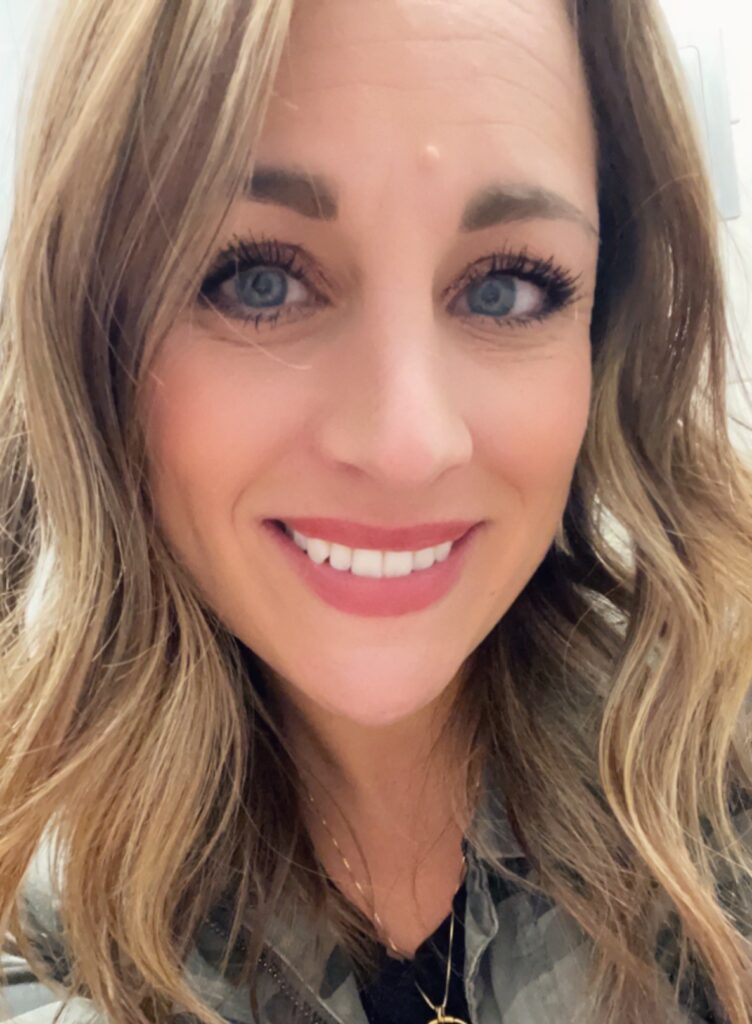 Jeanellyn – Dedicated Functional Screener, Milwaukee
I am a mom to two crazy, adventurous boys, Hudson (10) and Harrison (4). I enjoy spending my free time outdoors with family and friends. I am excited to get to know everyone while continuing my career helping others!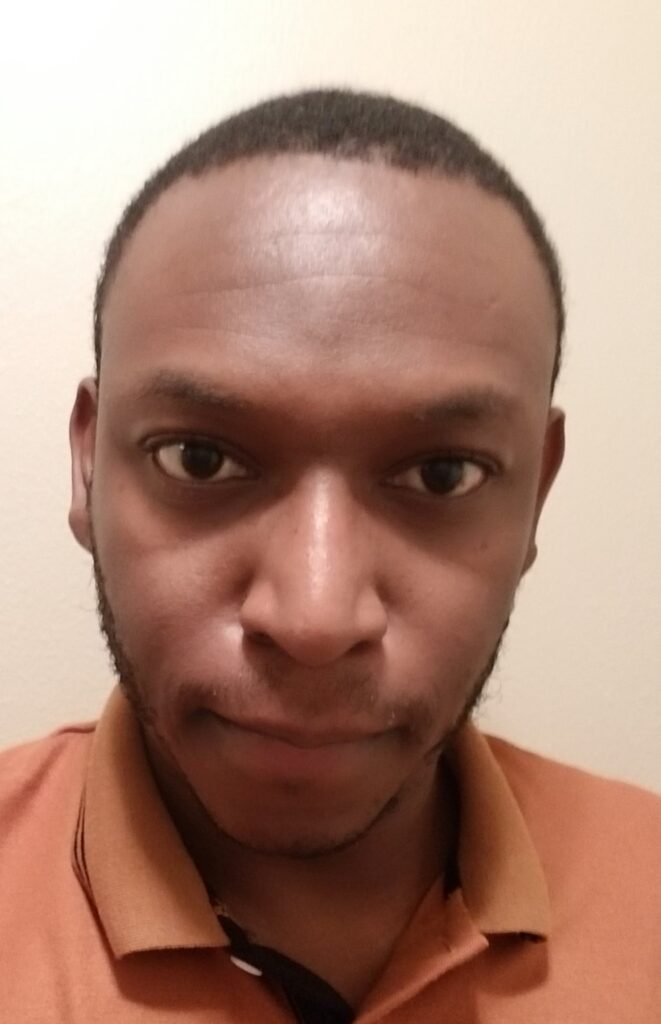 Lennon – Care Manager, Portage
I am very benevolent and respectful. I love to listen, and I adore helping others. No man is an island; no man stands alone. We all need a little help sometimes. I'll always be available to give a helping hand.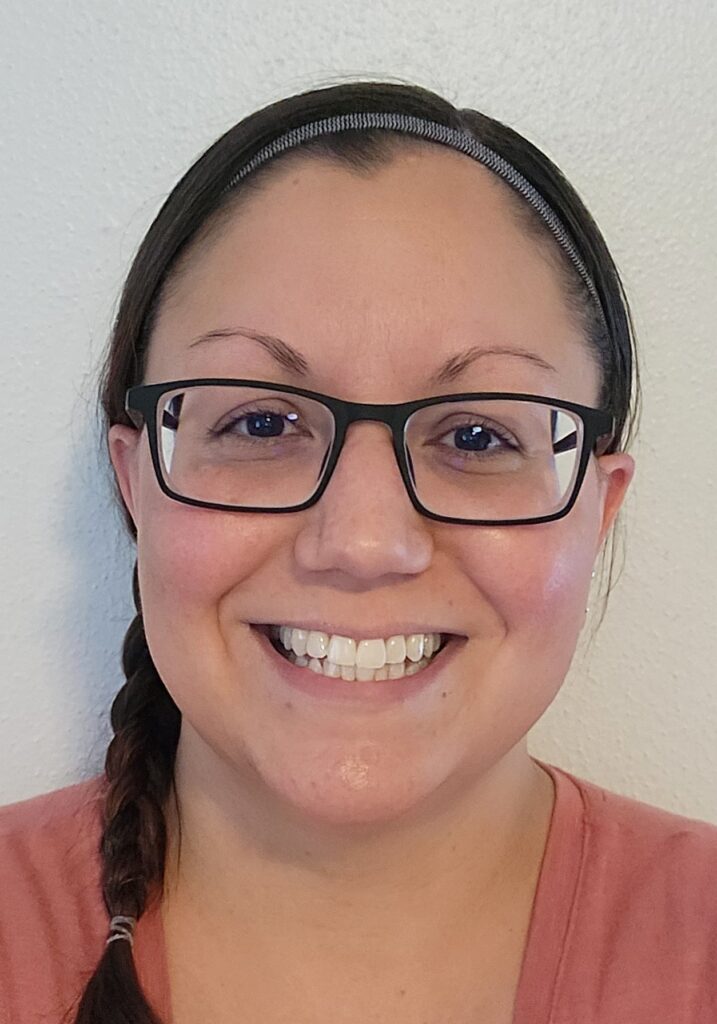 Jessica – Care Manager, Milwaukee
I have extensive experience working with individuals living with HIV/AIDS, mental health diagnoses, alcohol and drug misuse disorders, and other co-occurring health conditions. I'm passionate about culturally competent LGBTQ+ healthcare, addressing healthcare gaps in underserved communities, and amplifying the voices of those who are often silenced. In my spare time I love hanging out with my dog and two cats, watching horror movies and women's sports, playing volleyball, kayaking, and taking in some live music. I'm so excited to join the My Choice Wisconsin team!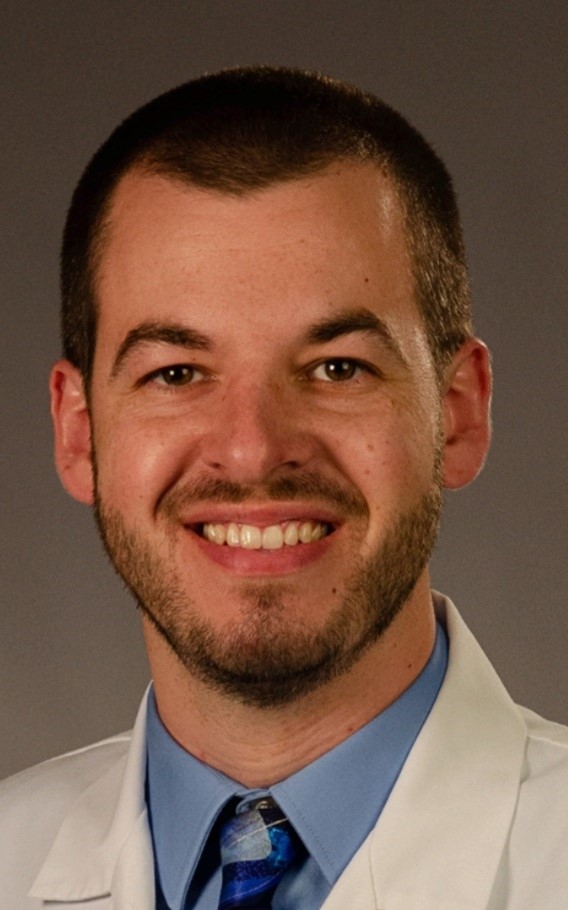 James – Nurse Practitioner, Madison
I have been a Family Nurse Practitioner since 2018. I enjoy working with members and families to not only develop member-specific care plans but also to identify educational opportunities for member growth. Joining My Choice Wisconsin allows me to grow not only my own professional values but also the betterment of our communities.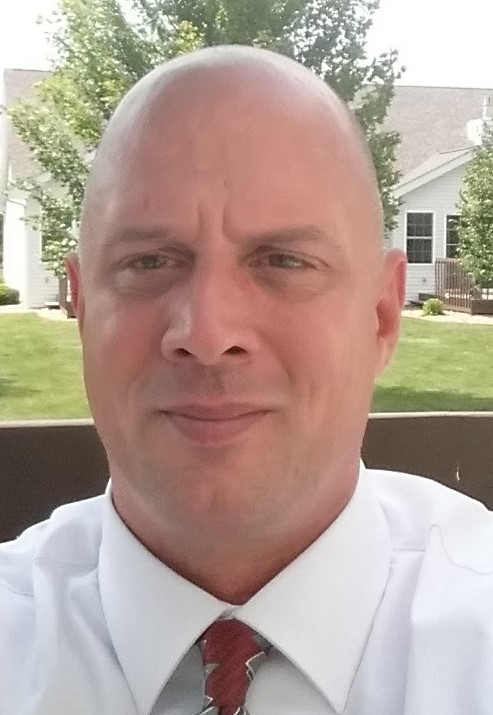 Robert – IT Network/Desktop Support Technician, Madison
I was born and raised in Madison. I served in the US Army, Active to Guard to Reserve. Love volleyball, play any chance I get. Been around the world and still ended up back in the Madison area.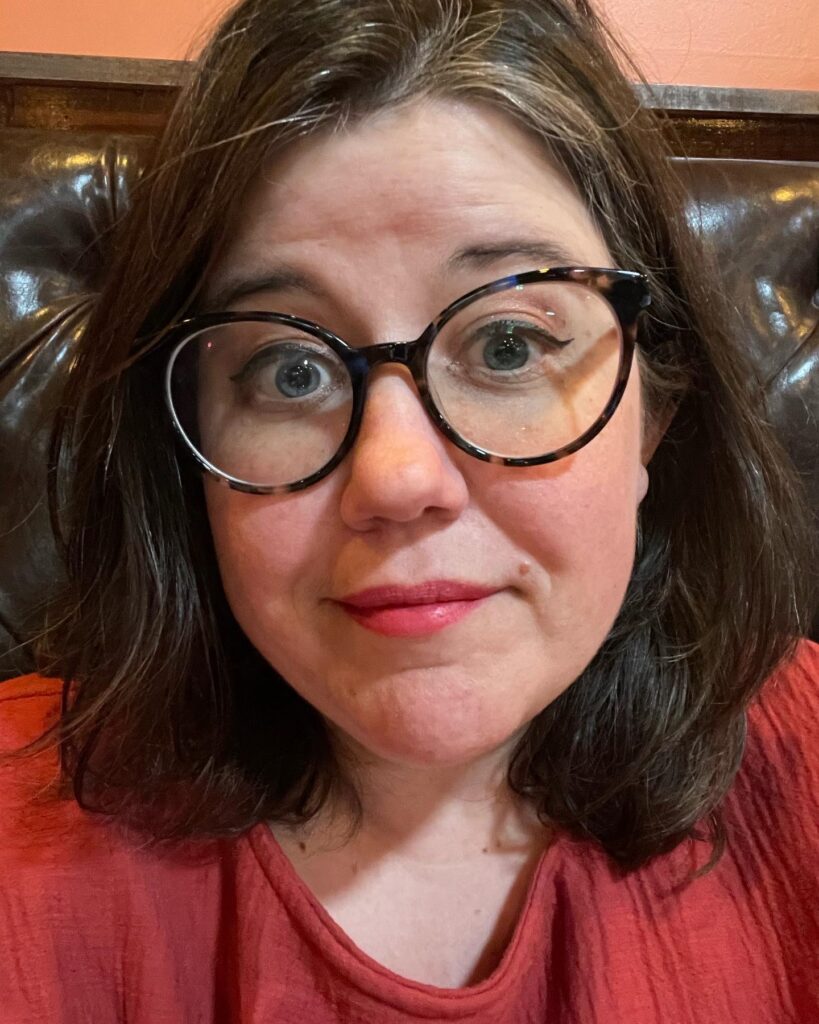 Heather – Employee Benefits Specialist, Wauwatosa
I have over 7 years of experience in benefits and am excited to bring my knowledge and passion to My Choice Wisconsin. I am a native Hoosier but have lived in Wisconsin for the past 11 years. In my spare time, I enjoy spending time with my husband and our dog, Finn.