At My Choice Wisconsin, we're always excited to see new, mission-driven professionals join our team and our efforts in helping our members to live their best lives. We're sending a warm welcome to the new hires of the MCW family!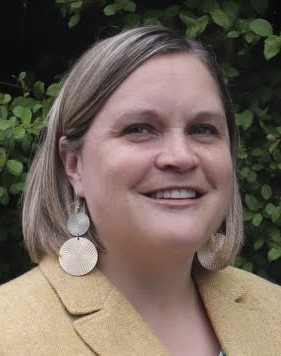 Mary – Dedicated Functional Screener, Milwaukee
I am very excited to start with My Choice! My last six years in the nonprofit sector and prior ten years in education have given me the knowledge and expertise for achieving success in this new role. I live right here in Wauwatosa with my husband and two year old son.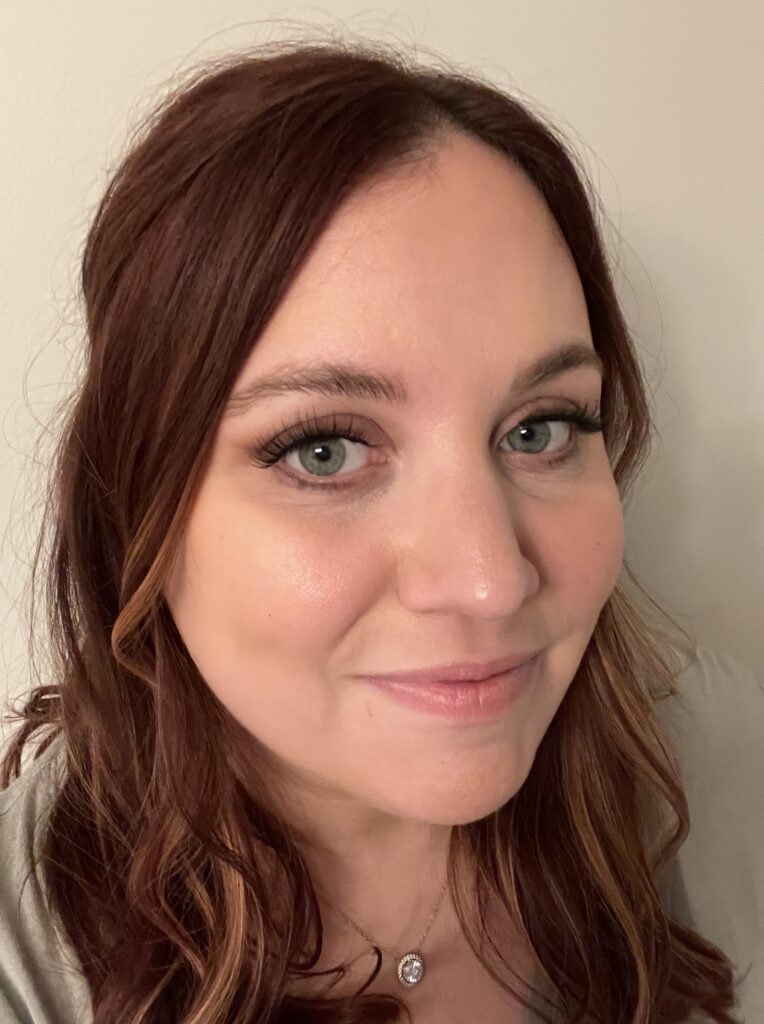 Lauren – Recruiter, Wauwatosa
I recently moved to Milwaukee with my husband and our rescue dog Blair. I have a passion for connecting people with their next exciting career. This is why I am most excited to join the My Choice team, so I can educate candidates on our amazing mission. I cannot wait to meet everyone and learn more about you all. In my free time I enjoy festivals and concerts.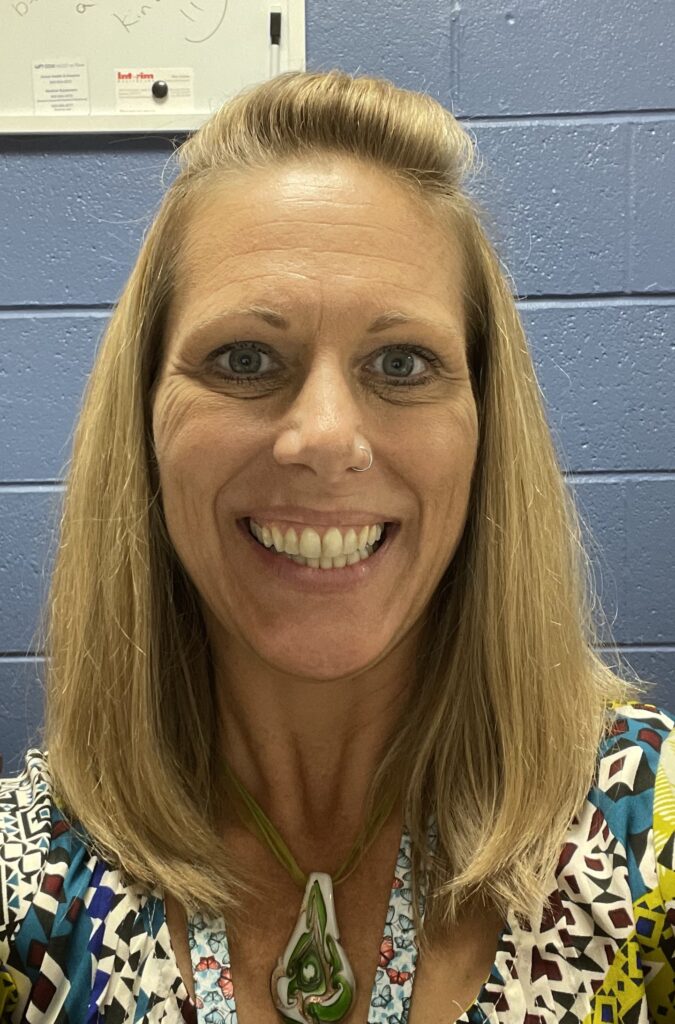 Elonna – Care Manager, Fort Atkinson
I have been a social worker since 2002! I've been in long term care for over 10 years.