At My Choice Wisconsin, we're always excited to see new, mission-driven professionals join our team and our efforts in helping our members to live their best lives. We're sending a warm welcome to the new hires of the MCW family!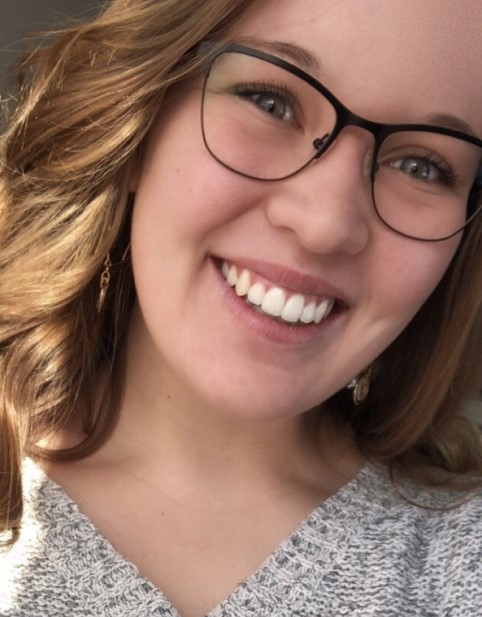 Hannah – Care Manager, Wautoma
I am excited to join the My Choice team as a Care Manager. Making a difference is what a strive to do. My passion for positively impacting the lives of individuals is what drove me to this career choice.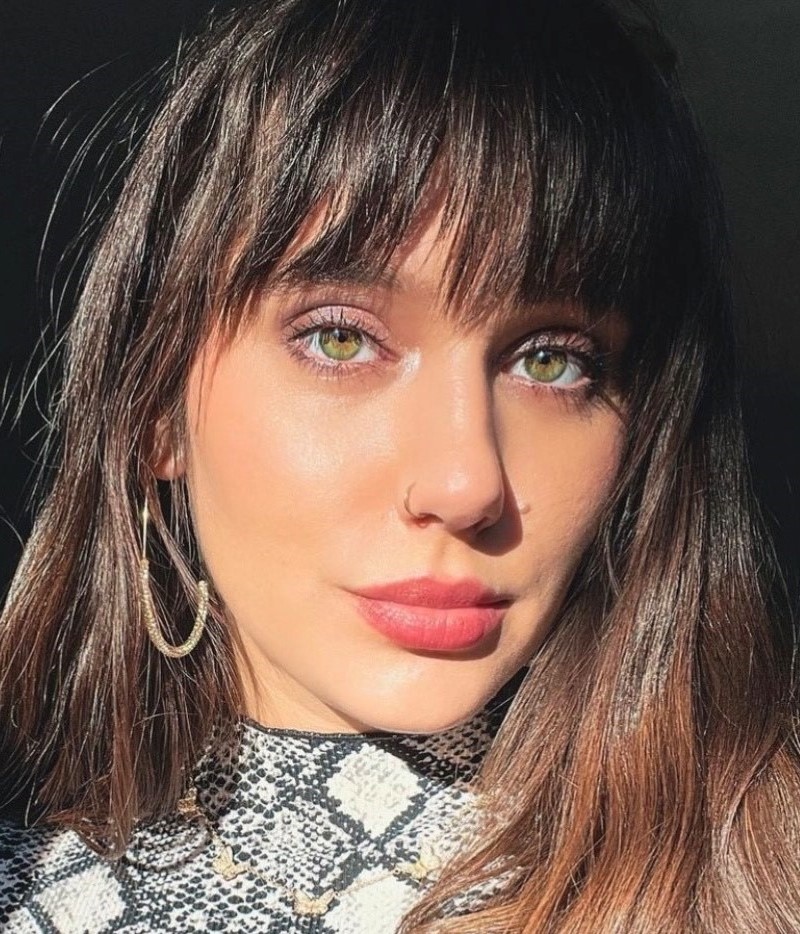 Cosette – Care Manager, Wautoma
I graduated with a BA in Organizational Leadership in Public and Nonprofit Management with a Healthcare Management Certificate. I have a background as a program manager of an AFH and CBRF and as an executive director of an assisted living and memory care facility. I have two rescue pit bulls that I treat like my kids, and I love staying active going on hikes and working out. I am excited to start this chapter in my career path!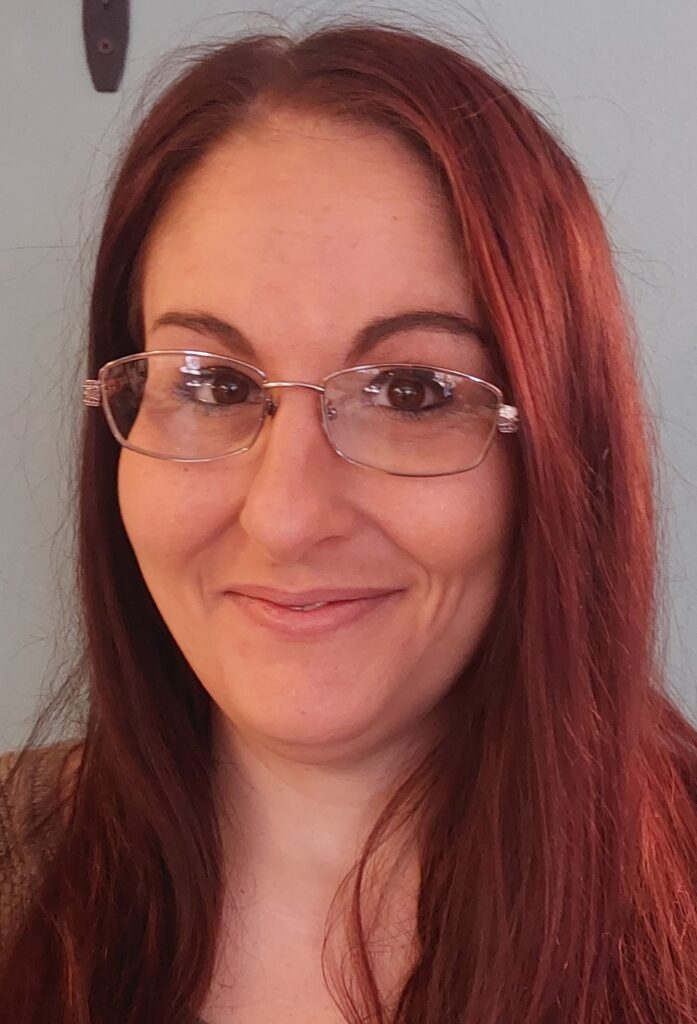 Katie – Care Manager, Racine
I have been in the field since 2008. I have been blessed to work in several different realms of social work. I am eager to enter into Family Care and start a new journey!! Fun fact about me – I have a small hobby farm that we are going to be adding a goat and a pig in the spring.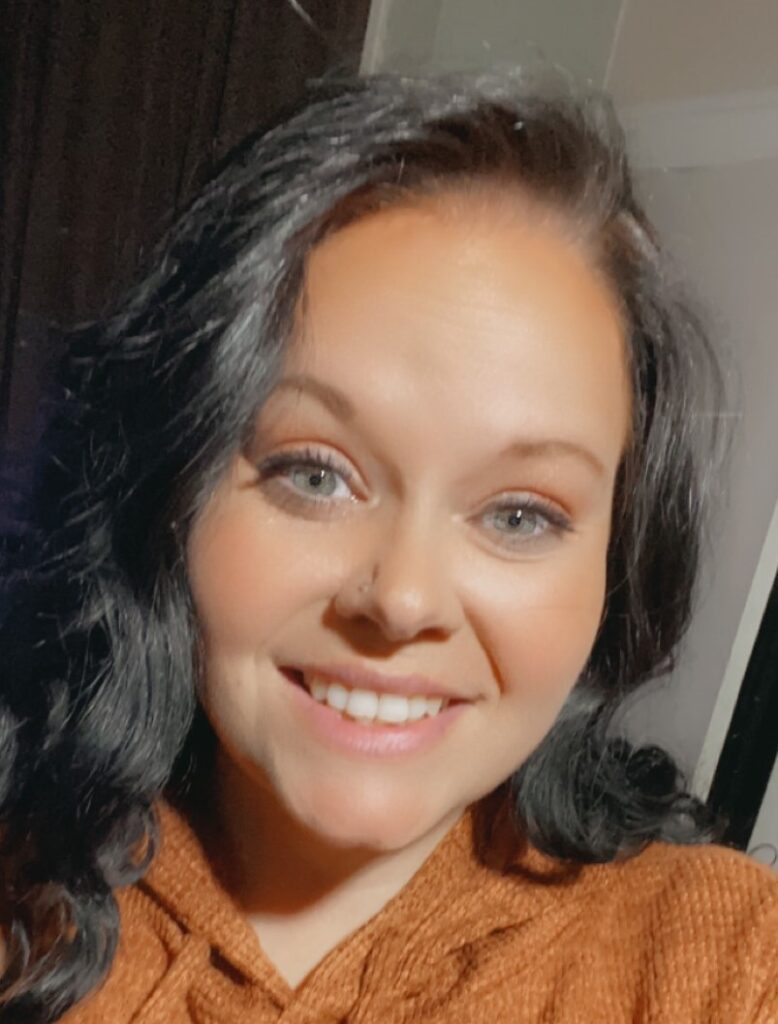 Karri – RN Care Manager, Eau Claire
I live in northern Wisconsin with my four children, dog Stella, three cats, and 31 chickens! I love helping others and learning new things! I have worked in health care for almost 20 years, and I am excited to see what my future holds at My Choice!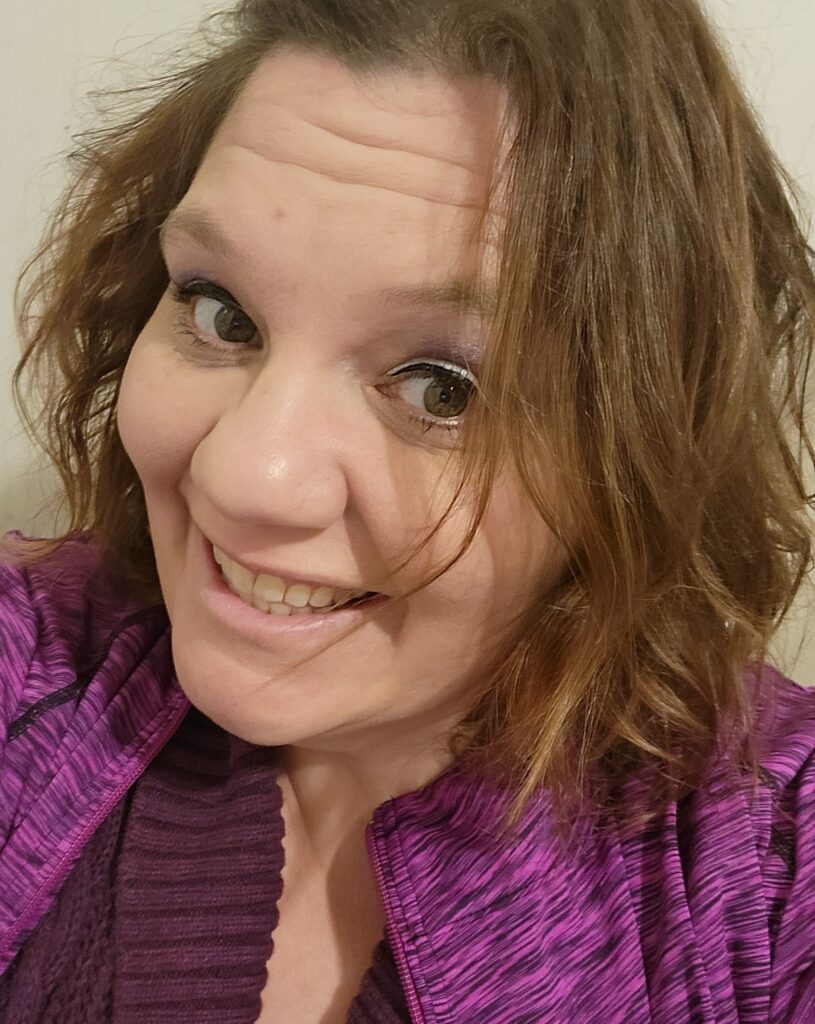 Angela – Care Manager, Eau Claire
I am a mother of four girls, two of which are twin 17 year-olds. I love camping with my family. I have a "she shed" and I love to paint.