At My Choice Wisconsin, we're always excited to see new, mission-driven professionals join our team and our efforts in helping our members to live their best lives. We're sending a warm welcome to the new hires of the MCW family!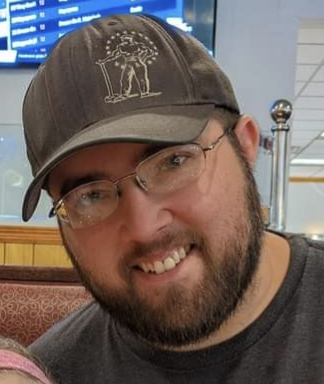 Aaron – Care Manager – Pool, Madison
I am a proud father, professional artist, weekend woodworker, and music lover. I am also a long-time grappling instructor. On a nice day with no chores to get done around the house, you can find me sitting in my kayak fishing!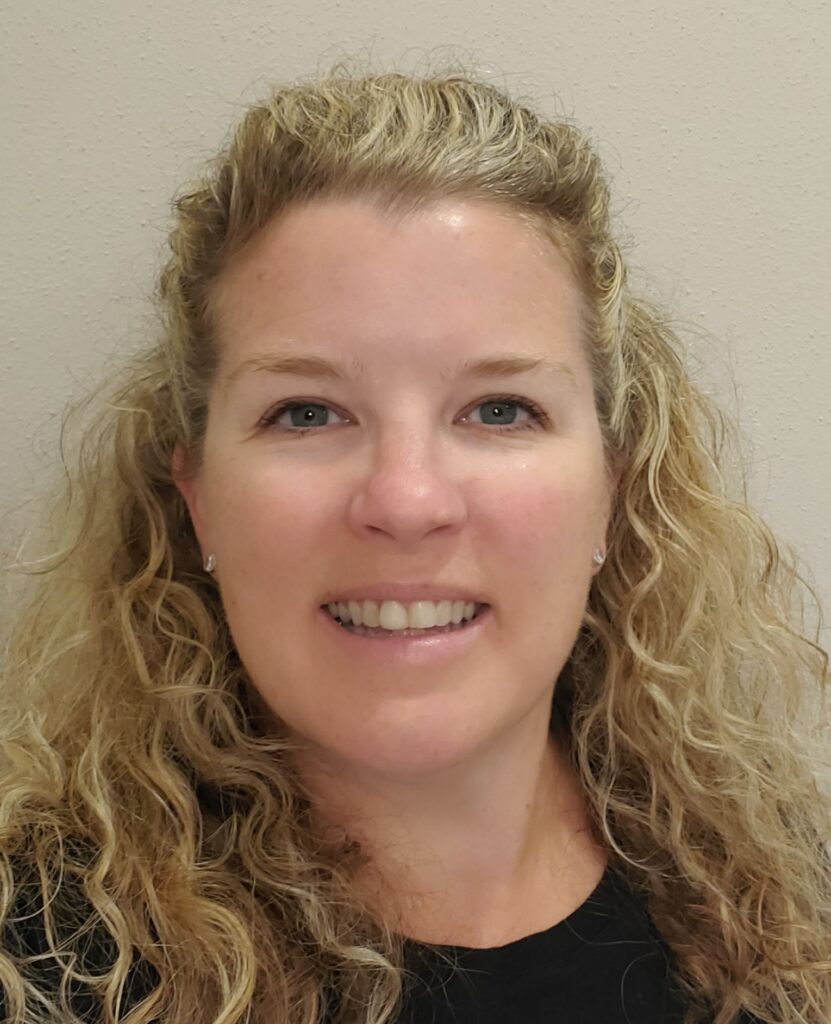 Tricia – Senior Accountant, Wauwatosa
I am thankful for the opportunity to join the team at My Choice Wisconsin! I have over 20 years of experience as an accountant and enjoy digging into the numbers. When I am not analyzing spreadsheets, I enjoy long walks in nature, shopping, vacations to warm beach destinations, and hanging out with my family.