At My Choice Wisconsin, we're always excited to see new, mission-driven professionals join our team and our efforts in helping our members to live their best lives. We're sending a warm welcome to the new hires of the MCW family!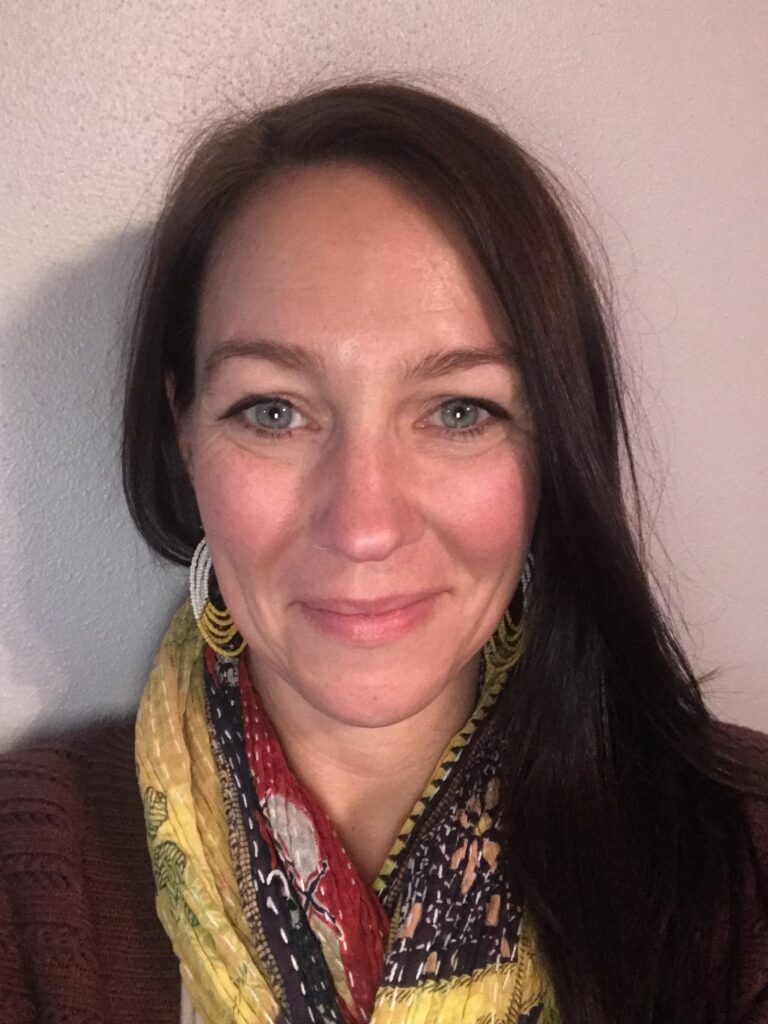 Christie – Dedicated Functional Screener, Wauwatosa
I'm a busy mom of three, who loves to travel and explore what this gorgeous country has to offer! My husband and I hope to hike the Ice Age trail over the next few years and maybe someday the Appalachian trail! I am really excited to join the My Choice Wisconsin team as a Dedicated Functional Screener. I've worked within the Social Services space for the past 15 years, so this next adventure feels like home!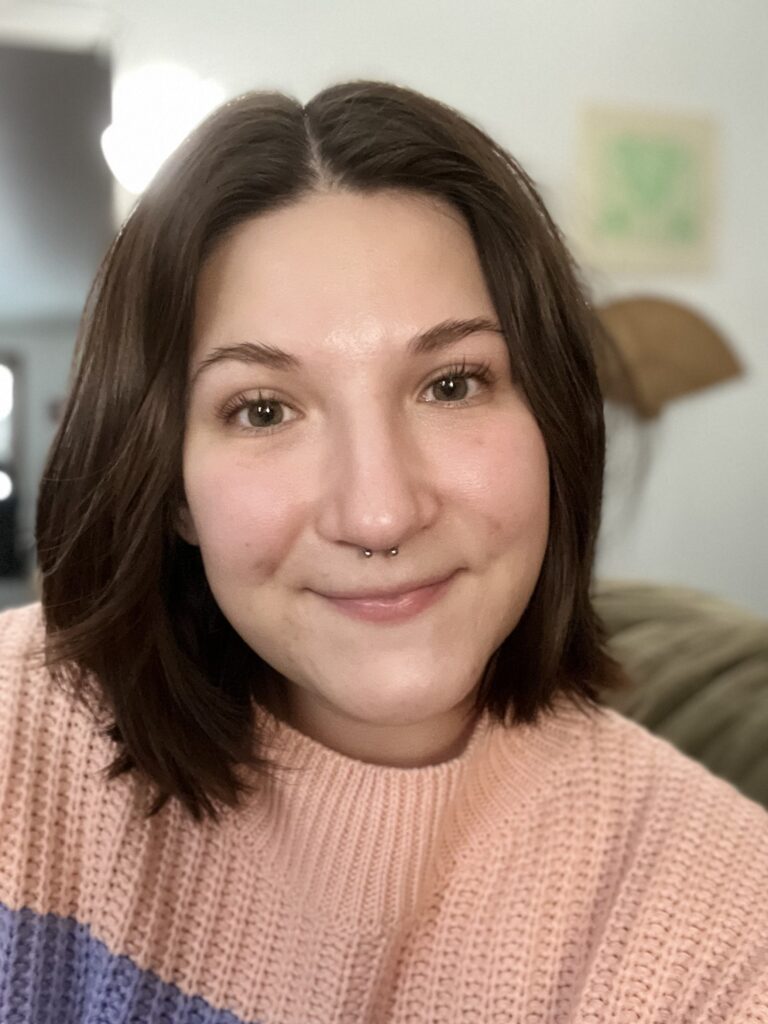 Meghan – RN Care Manager, Milwaukee
I am happily married to my husband Patrick, and we have three cats together: Taco, Scout, and Tux. When I'm not working, I like to be outside if the weather is nice or I'm doing something else active, rock climbing, yoga, or BJJ. I'm from Milwaukee, grew up and went to school in Wauwatosa, and plan on staying in WI!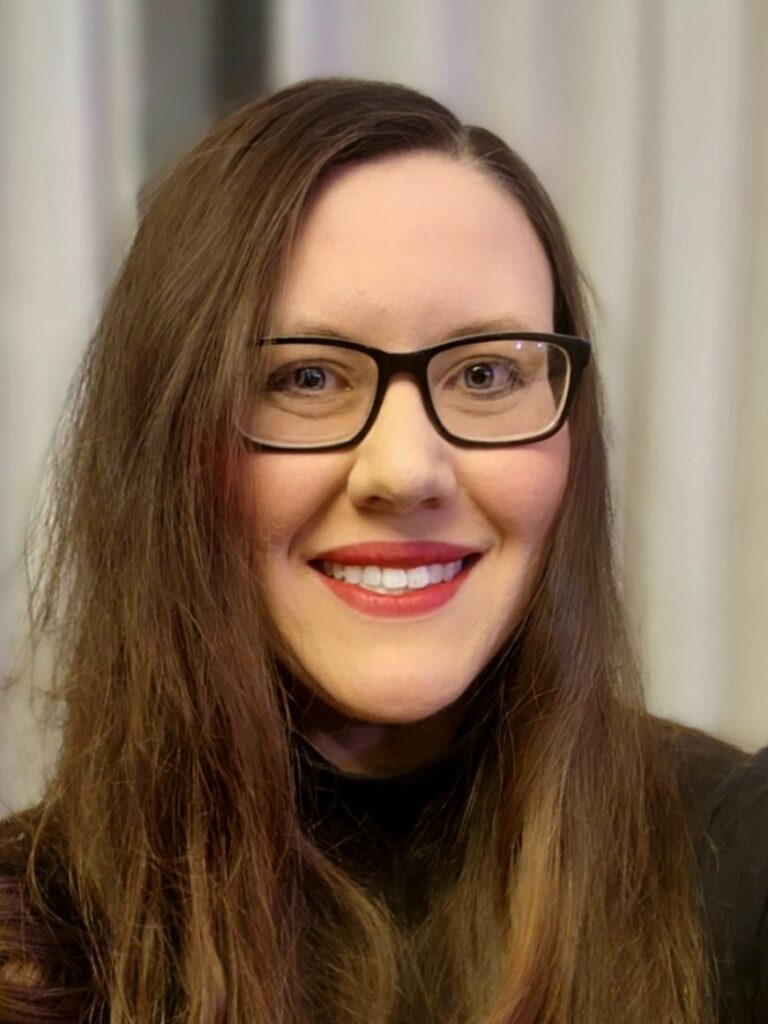 Sarah – Care Manager, West Bend
I am very excited to continue pursuing my passion for helping others with My Choice Wisconsin. I have 13 years of experience working with adults and children with different abilities and co-occurring mental health capacities in case management and care coordination. I'm a mother to two beautiful daughters and we enjoy spending time as a family being active outdoors as often as possible, as well as within our community. I am also an avid reader, plant/gardening enthusiast, and love to bake.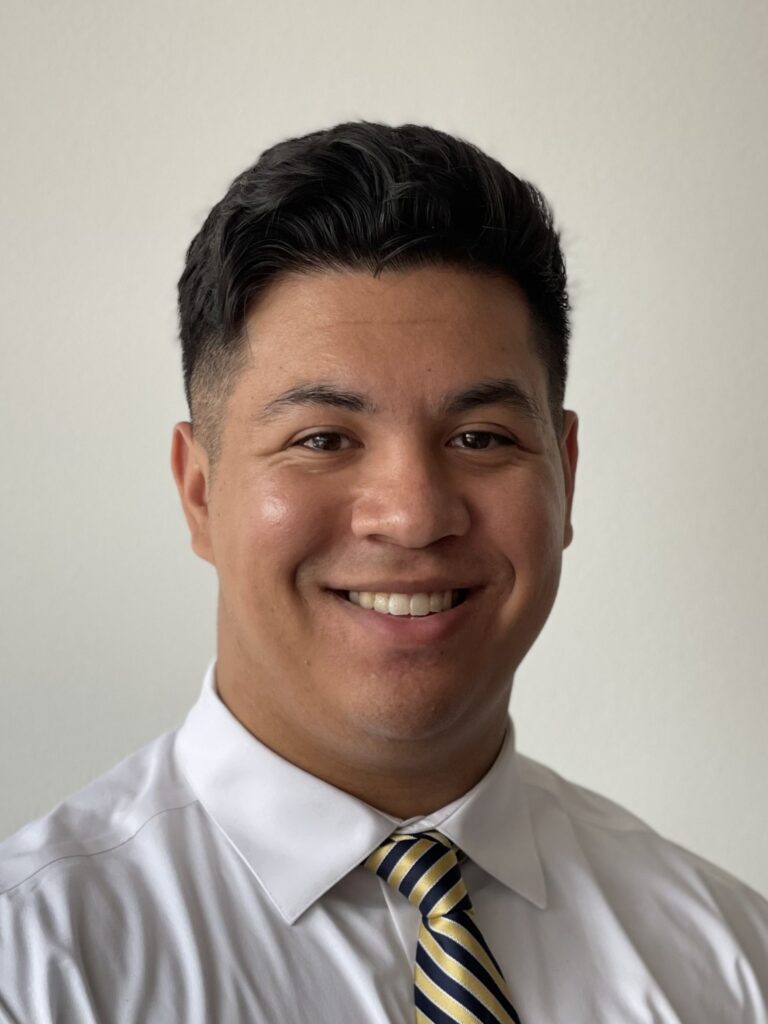 James – Decision Support Analyst I, Madison
I've grown up in Madison most of my life but went to school at Marquette and lived in Milwaukee for six years. In my free time I enjoy reading, working out, and gaming with my friends.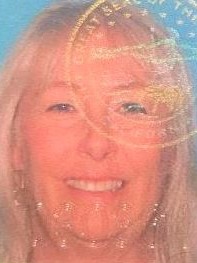 Christine – Care Manager, Madison
I'm a positive person with a passion for life. I enjoy traveling, hiking, writing, and outdoor fun. While living in Hawaii, I acquired a ukulele that I enjoy playing. I am really learning more about the instrument and hope to have more time playing. I am new to Wisconsin and look forward to seeing its beauty.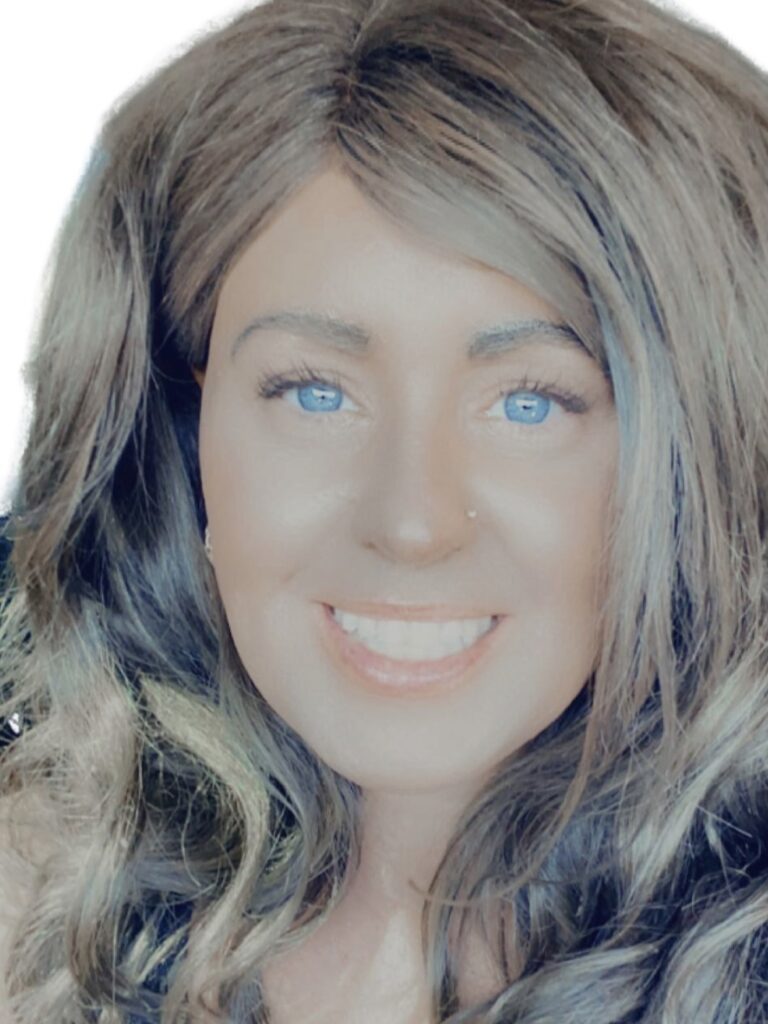 Katie – Care Manager, Milwaukee
I am excited to begin. I hold a MSW from Loyola University Chicago. Most of my life has been spent working in the medical field in multiple roles. I grew up in Hartland, Wisconsin but reside now with my boyfriend, Ricardo, and our kids in Bayview. I love music, movies, shopping, traveling, and animals. I look forward to enriching this mission with my experience, while growing as I learn from you all.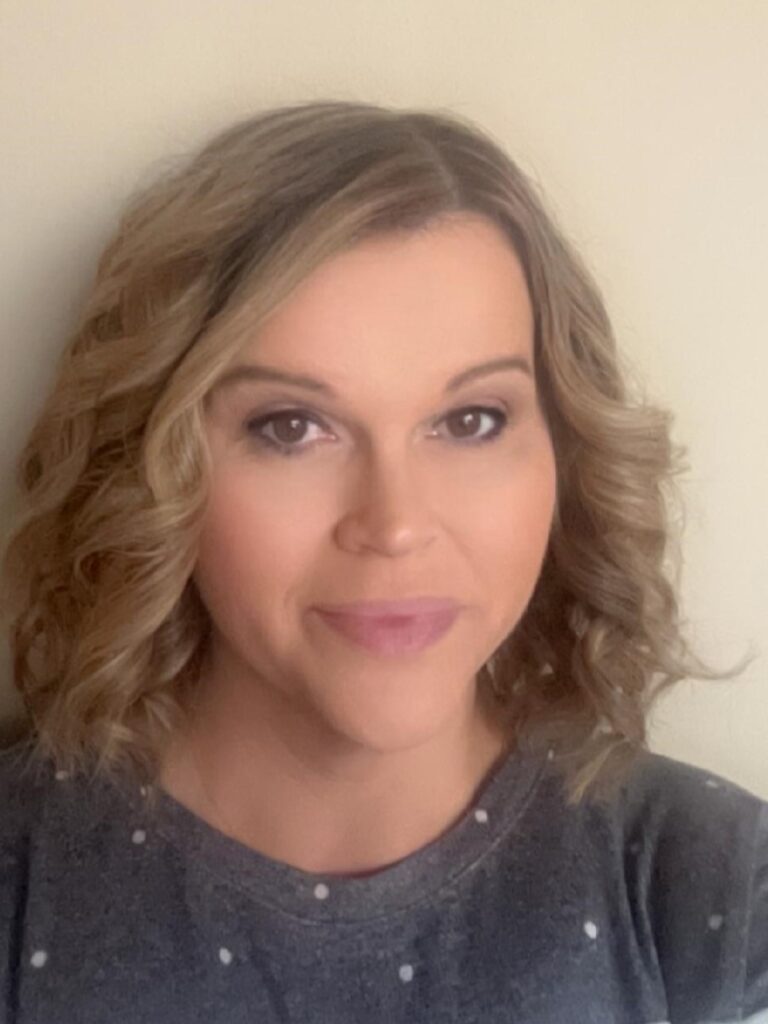 Lynnette – RN Care Manager, Madison
I have been a Registered Nurse for almost 18 years. I have worked in a variety of healthcare settings, including 10+ years as a Care/Case Manager. In my free time I enjoy camping, hiking, and going to sporting events. I am excited to become a team player at My Choice Wisconsin.