At My Choice Wisconsin, we're always excited to see new, mission-driven professionals join our team and our efforts in helping our members to live their best lives. We're sending a warm welcome to the new hires of the MCW family!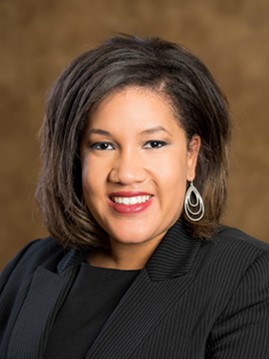 Alicia – Dedicated Functional Screener, Madison
I grew up in Thousand Oaks, CA and made my way to the Midwest by way of the University of Iowa (go Hawks!). I relocated to the Des Moines, IA area, where I worked as a District Manager for ALDI Foods for seven years. After managing and helping people in the retail industry, I decided I wanted to help and educate people in the insurance sector. I relocated to Madison a few years ago. When I am not at work, I am a mom to two boys, aged 10 and 12; orchid enthusiast; and I enjoy hiking and tending to my garden. Some of my favorite activities are visiting botanical gardens and traveling to art museums.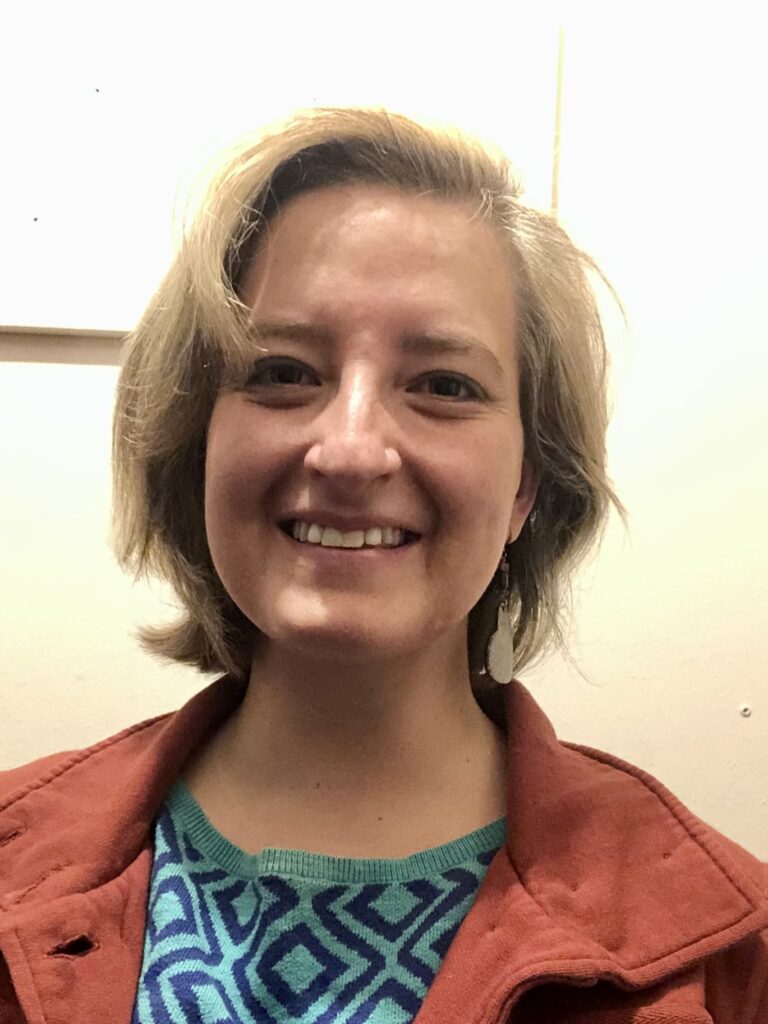 Megan – Care Manger, Madison
I look forward to bringing a lot of joy and dedication to my position as Care Manager at My Choice Wisconsin! I am grateful to work and live here in Madison, where I enjoy nature walks, spirituality, dance, the cosmos, and spending quality time with people. As a Care Manager, I am very excited to develop many professional and meaningful relationships and serve wherever I am needed.