At My Choice Wisconsin, we're always excited to see new, mission-driven professionals join our team and our efforts in helping our members to live their best lives. We're sending a warm welcome to the new hires of the MCW family!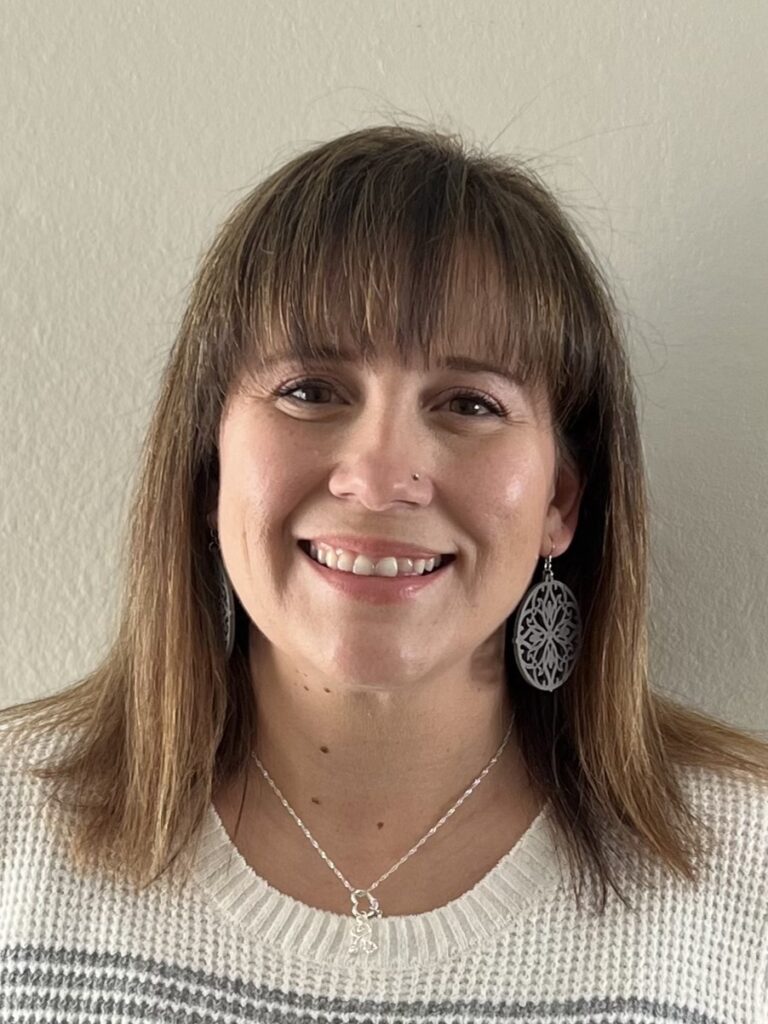 Jayme – RN Care Manager, Wautoma
I am married with two boys who keep us extremely busy with every sport possible! I went into nursing because I was told once to find a job that you make a difference at every day, and you will have a life worth living. And I have found just that with nursing and my family.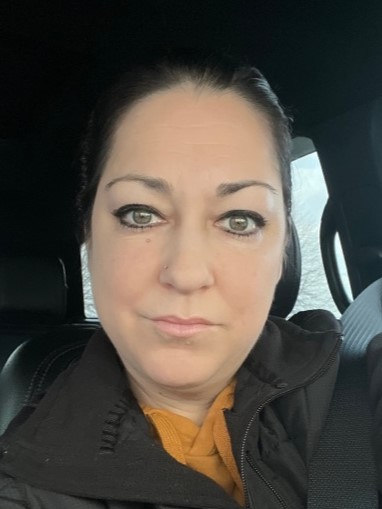 Lacey – Care Manager, Madison
I am from Seattle, WA. I like camping, horses, anything outdoors. I am extremely excited to join My Choice so I can help people in need, meet more team members, and enjoy my new position. Starting something new is always challenging but also super exciting!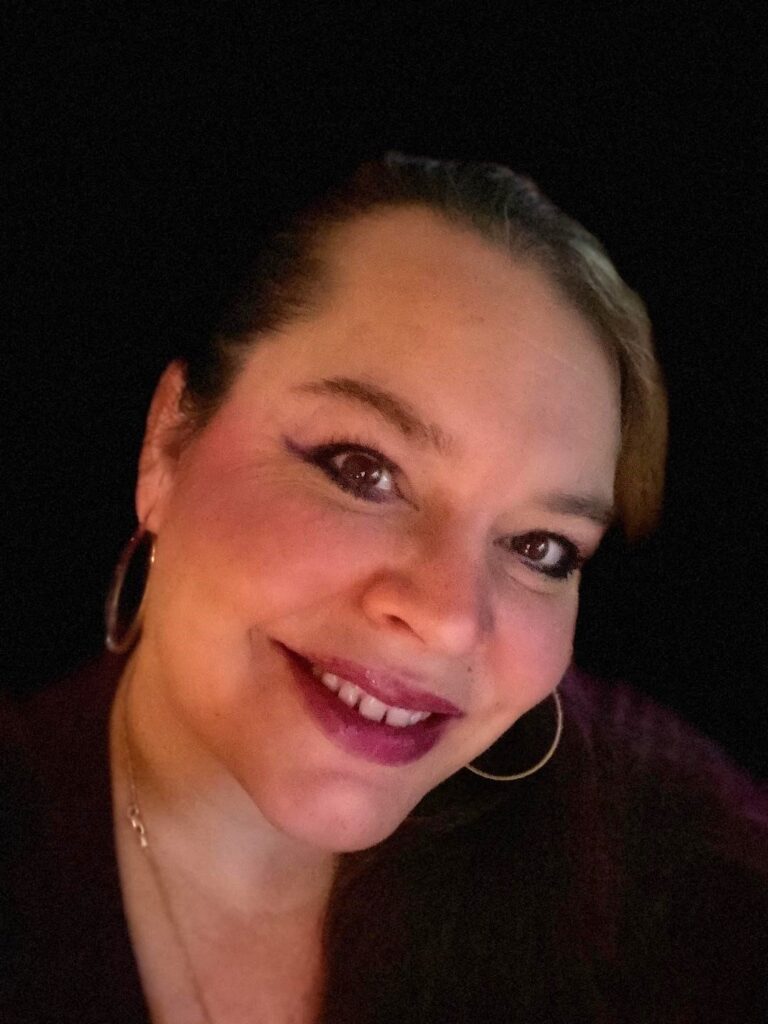 Amber – Care Manager, Fort Atkinson
I'm a graduate of University of Phoenix with a Bachelor of Science degree in psychology. Over the years I have worked in several areas of the human services field and am excited to bring my education and experience into case management.