At My Choice Wisconsin, we're always excited to see new, mission-driven professionals join our team and our efforts in helping our members to live their best lives. We're sending a warm welcome to the new hires of the MCW family!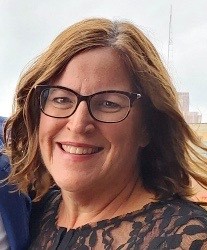 Joanne – Recruiter, Wauwatosa
I am excited to be joining the Talent Acquisition team at My Choice Wisconsin! I have been recruiting for twelve years and enjoy meeting new people and finding the best talent to carry out the mission of an organization. In my free time I like to get outside and enjoy hiking, cycling, and boating on Lake Michigan.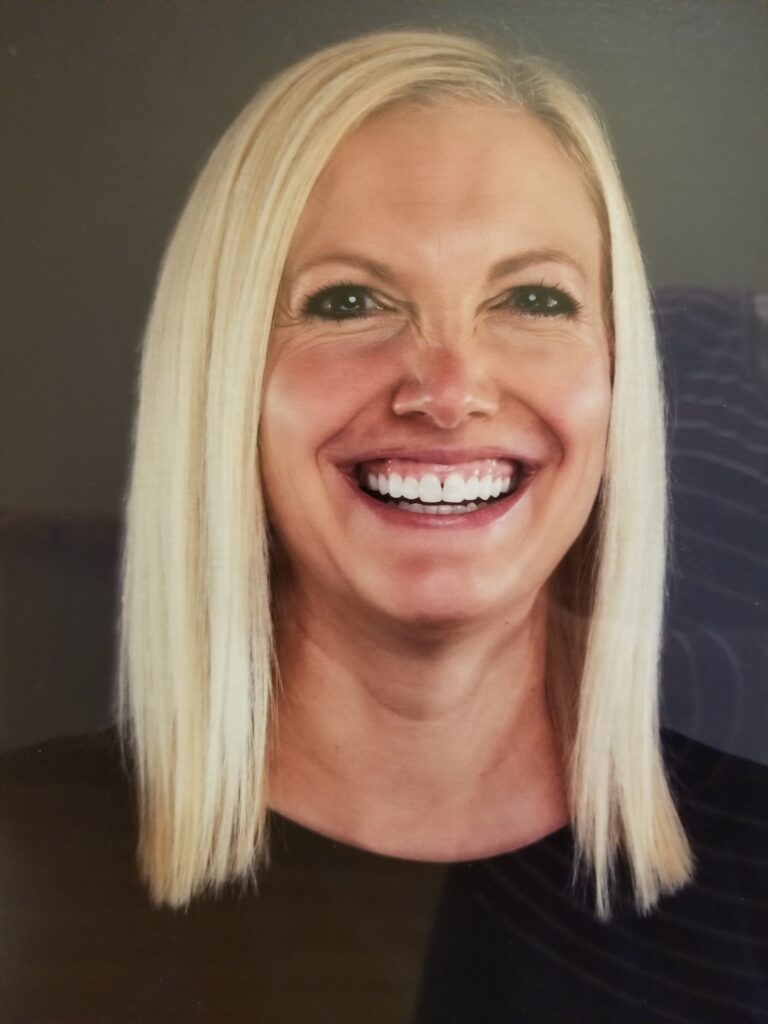 Emma – Care Manager, Dodgeville
I am excited to join the My Choice Wisconsin team to continue working with and helping the senior population thrive. I have spent my last 10 years working as an occupational therapist in a skilled nursing facility and am looking forward to using my skills in a different way.