At My Choice Wisconsin, we're always excited to see new, mission-driven professionals join our team and our efforts in helping our members to live their best lives. We're sending a warm welcome to the new hires of the MCW family!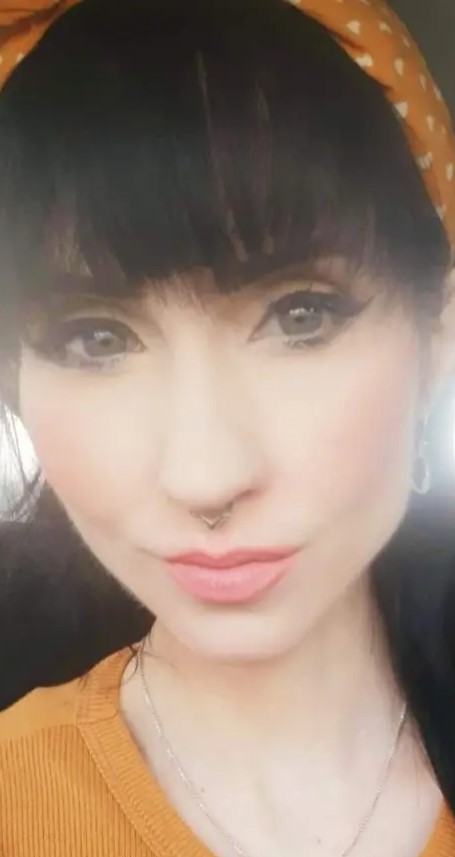 Sarah-Anne – RN Care Manger, Madison
I'm a nurse from Iowa. I own my own art business on the side. I am active, go to the gym four times a week, and love being a case manager.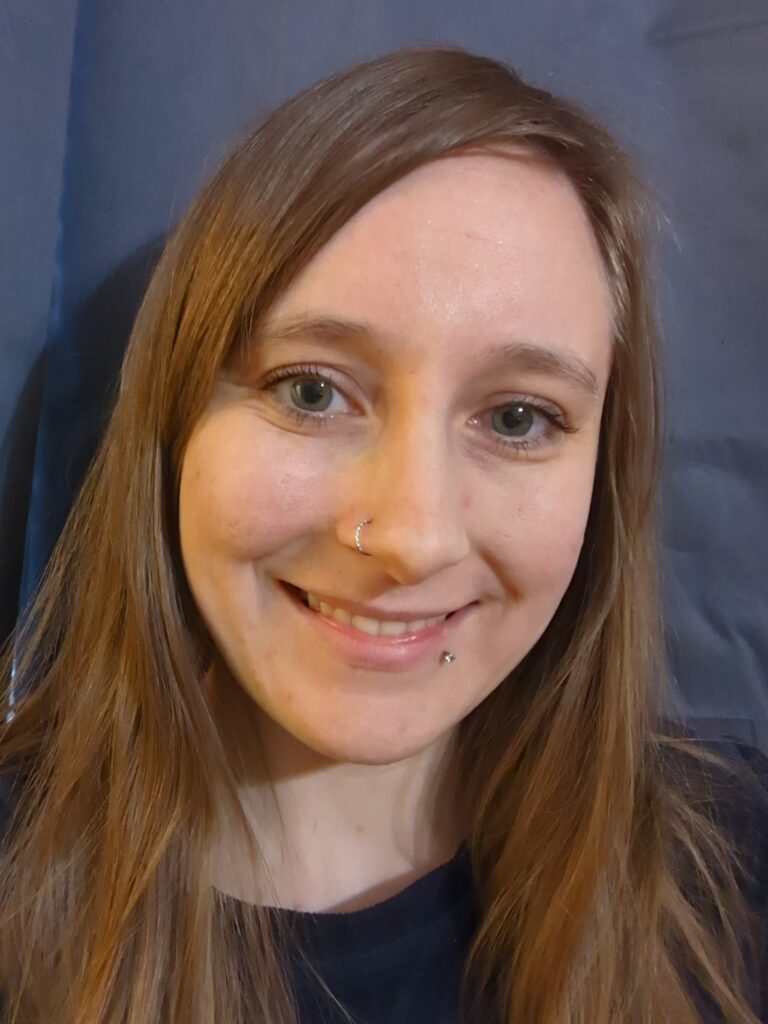 Cayla – Care Manager, Milwaukee
I'm originally from Washington state. I love anything to do with crafts and creativity. I'm most excited for the opportunity to grow within the company and build a solid career.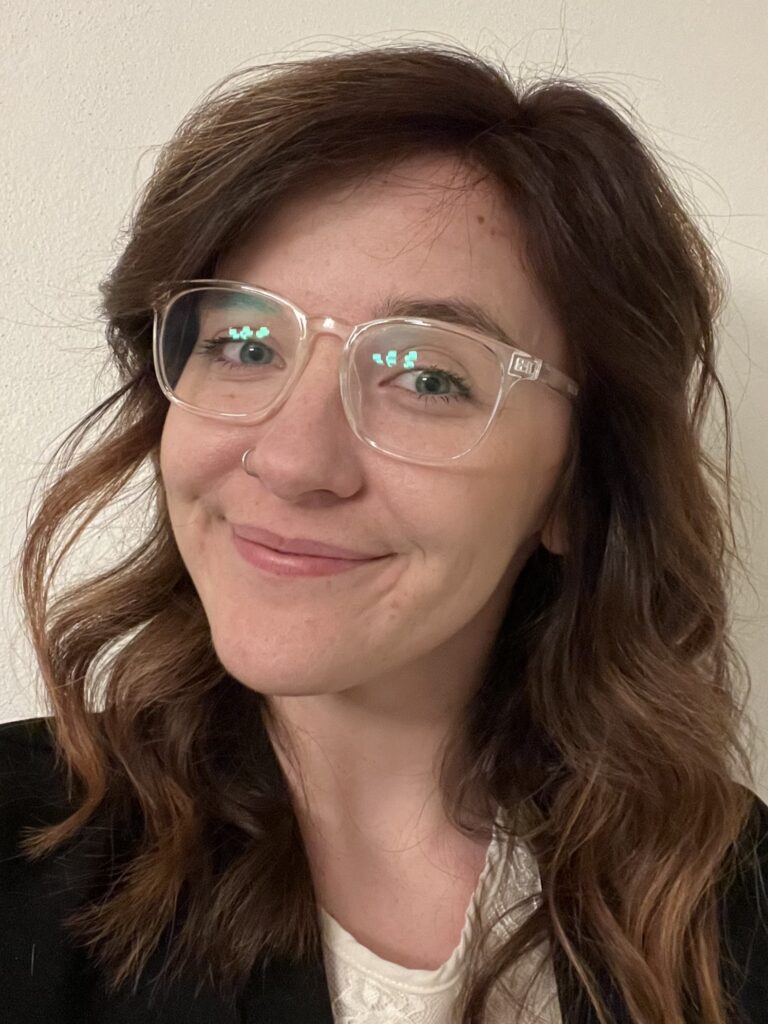 Madelyn – Dedicated Functional Screener, West Bend
I am a graduate in psychology and leadership, and I am coming to My Choice with a diverse background of experiences working with others. When I'm not at work, I am spending time with my two kiddos and extended family. I am so excited to join the My Choice team to be able to empower members to live their best lives!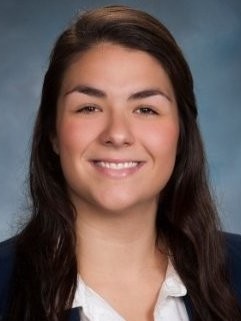 Kayla – Care Manager,  Beaver Dam
I completed my bachelor's degree in human services at Marian University. I have a passion for helping others, and my degree has allowed me to do just that! Before starting college, I volunteered to work in Haiti at children's orphanage. I grew a lot when I was there and couldn't wait to get back home to begin my career! I have gained a lot of skills along the way and am excited to be working at My Choice Wisconsin!