At My Choice Wisconsin, we're always excited to see new, mission-driven professionals join our team and our efforts in helping our members to live their best lives. We're sending a warm welcome to the new hires of the MCW family!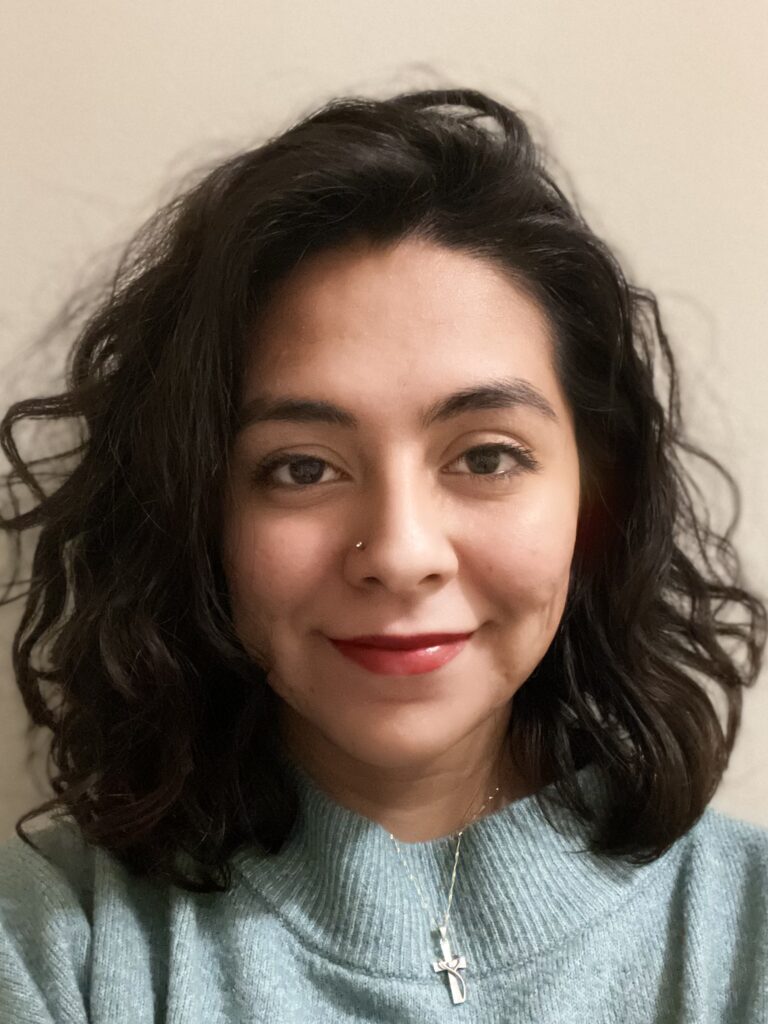 Ximena – Care Manager, Milwaukee
I am super excited to be joining the team! In the past I've had experience working with children, women, and young adults. Now that I am embarking in a new chapter, I will be working with people with different demographics, and I couldn't be more excited!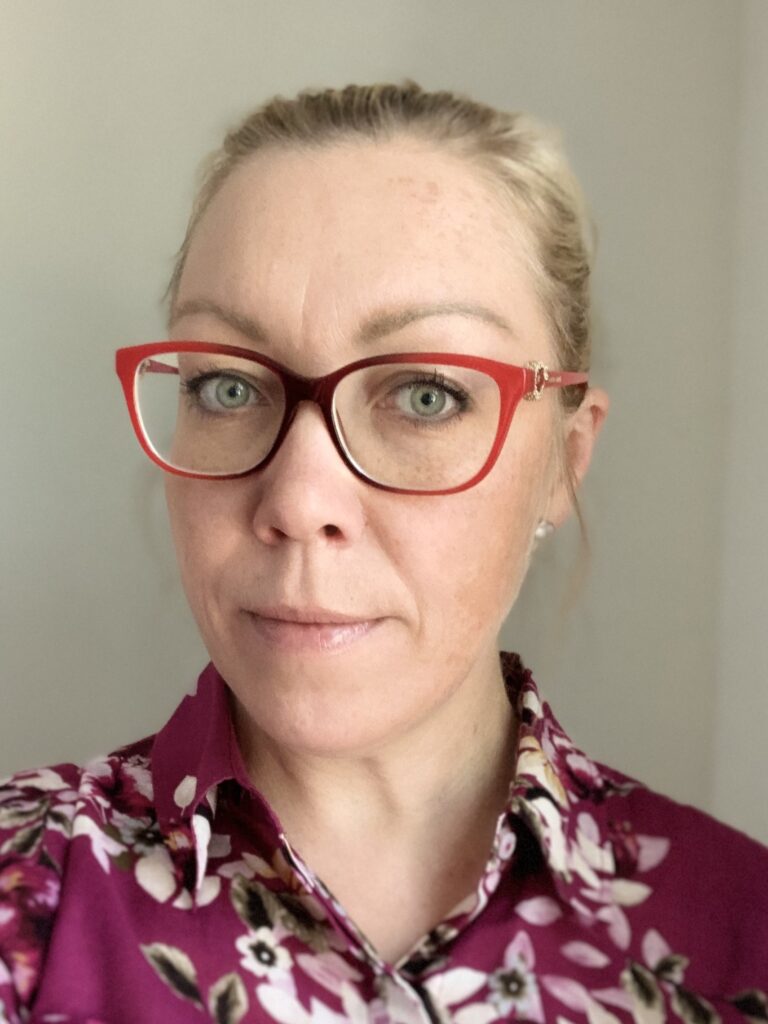 Maria – RN Care Manager, Milwaukee
I am a mom of two boys, animal lover and dog owner. I like to bike, workout at the gym, and swim. Me and my husband love to fish; we fish on lakes Michigan and Winnebago and in Canada.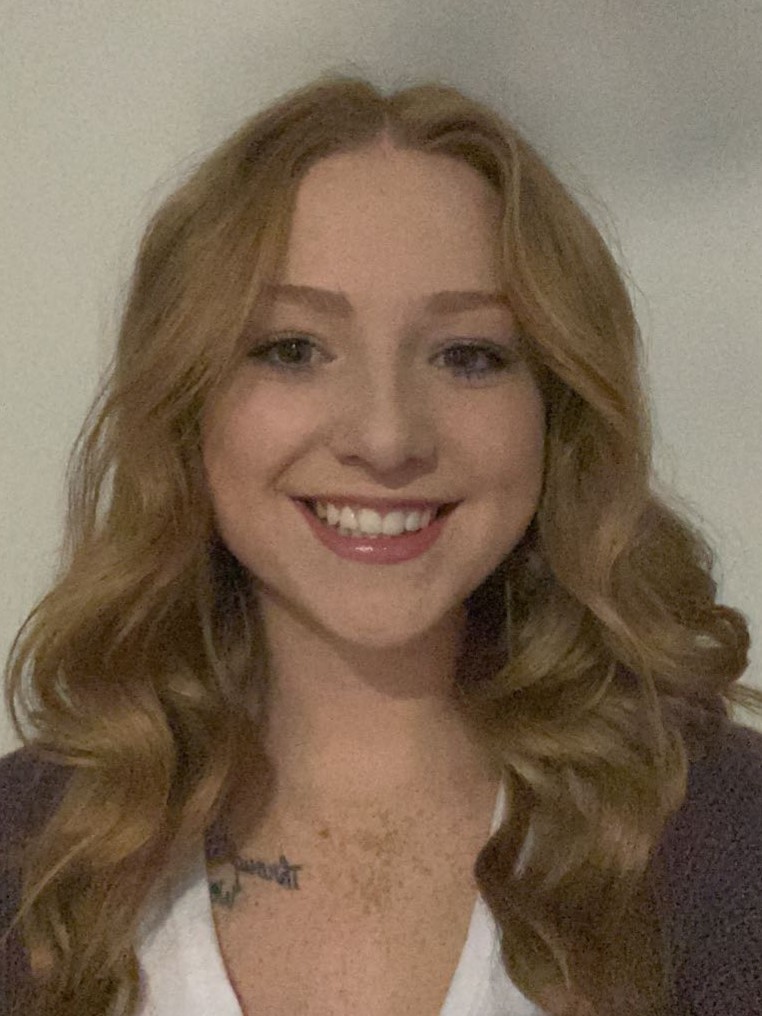 Courtney – Care Manager, Milwaukee
I am excited to start working with My Choice WI. I have worked at WCS, an external CMU, for almost a year and am glad to have the opportunity to continue my career with My Choice.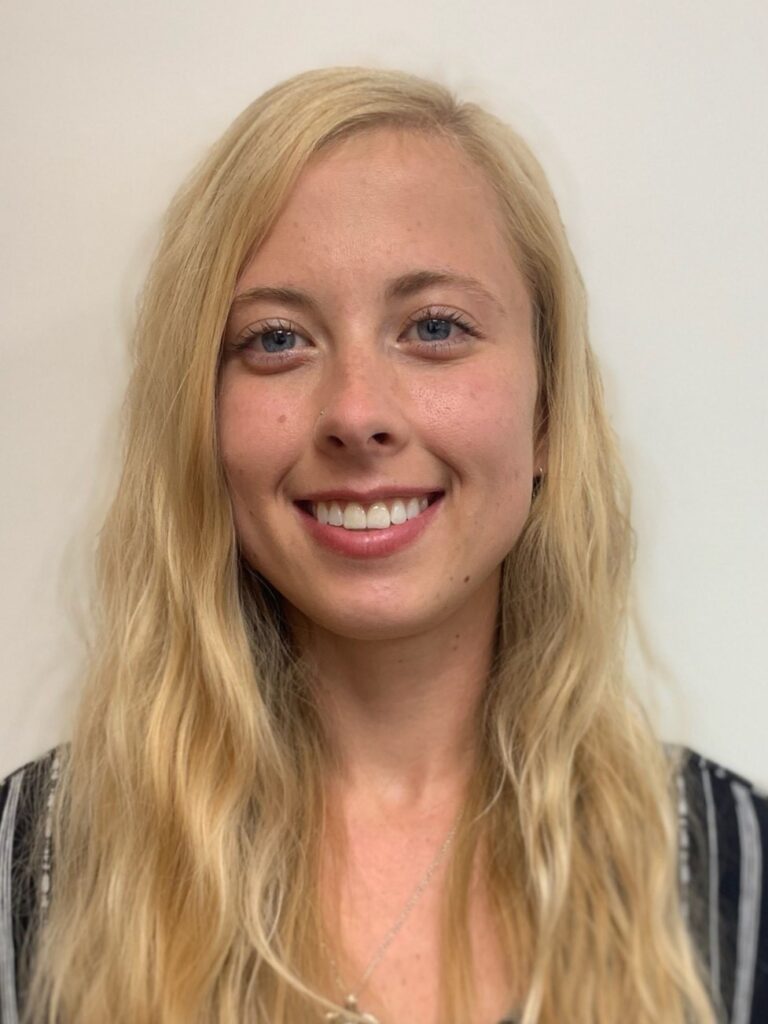 Kimberly – Care Manager, Milwaukee
I have been with My Choice for almost six years. I will be graduating with my MSW in May. In my free time I enjoy spending time outdoors with my family and friends.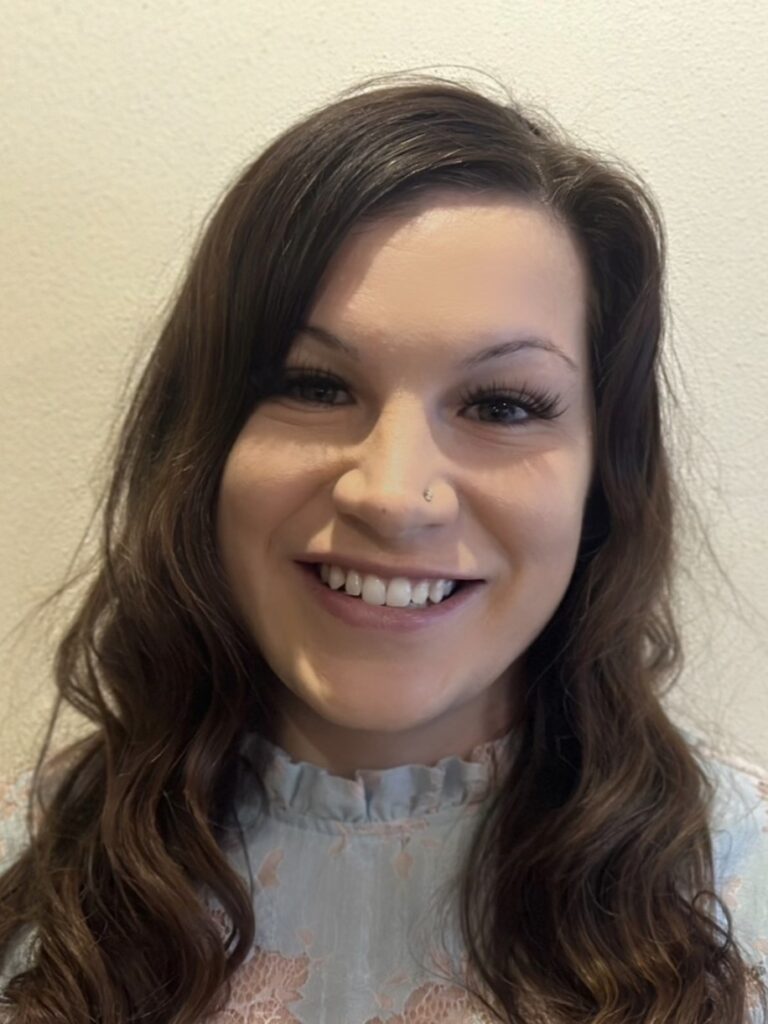 Briann – Lead Supervisor, Milwaukee
I have been in the case management field for a little over seven years. I enjoy the satisfaction of helping others. Aside from helping others I enjoy sports, the outdoors, my family, and friends.
Nina – RN Care Manager, Milwaukee
I have been working for MCW Family Care the last 18 years. It has been my pleasure to help people in the community at large. I hope we will continue making a difference.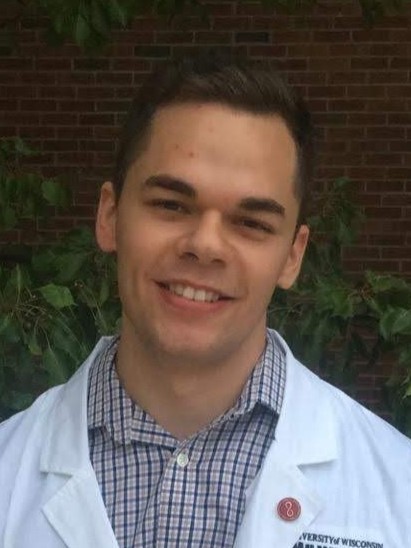 Jonathan – RN Care Manager, Milwaukee
I am a registered nurse who graduated with my BSN from UWM in 2021. I have a medical background working in the ED and EMS. My aspiration in healthcare is to impact people's lives on a bigger level. I am excited to continue my journey and career as an RN helping those in need. In my free time, I enjoy playing with my dog, hiking, and hanging out with friends and family.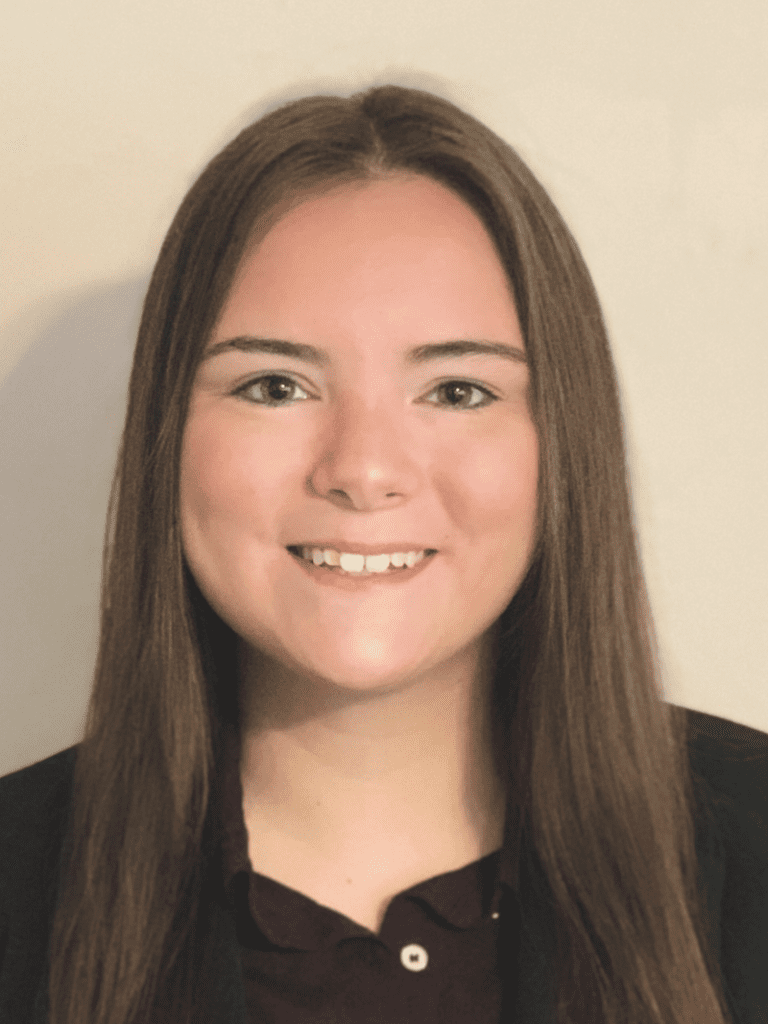 Brittni – Care Manager, Milwaukee
I live in Milwaukee with my wife, two dogs, and cat. We enjoy traveling, hiking, and all outdoor activities. I am excited to join the My Choice Wisconsin team and continue making a difference in our Wisconsin communities!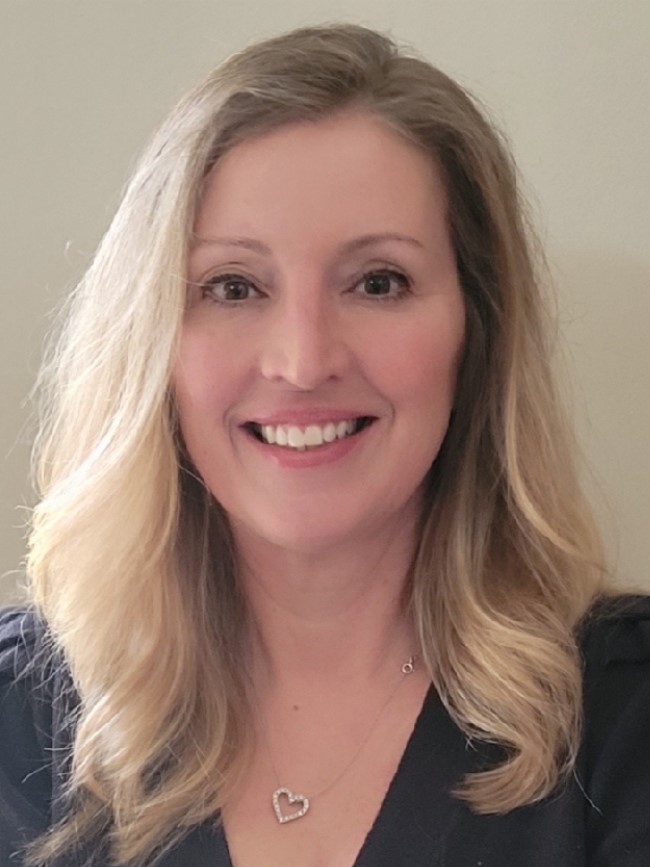 Kimberly – Provider Quality Manager, Wauwatosa
Serving Wisconsin's vulnerable populations since 1997 by leading with integrity, regulatory compliance, creating and licensing living spaces for community type living, creative problem solving and protecting resident rights. Has served on the Board of Director for Washington, Ozaukee, Waukesha County Workforce Development, presenter at many professional conferences, assisted in the writing and rewrite of Wisconsin CBRF Administrator training, instructor of WALA RCAC and CBRF Administrator course. When not at work Kim is an avid fisherman and enjoys glamping, powerwalking, snowmobiling, and spending time with her family & friends.