At My Choice Wisconsin, we're always excited to see new, mission-driven professionals join our team and our efforts in helping our members to live their best lives. We're sending a warm welcome to the new hires of the MCW family!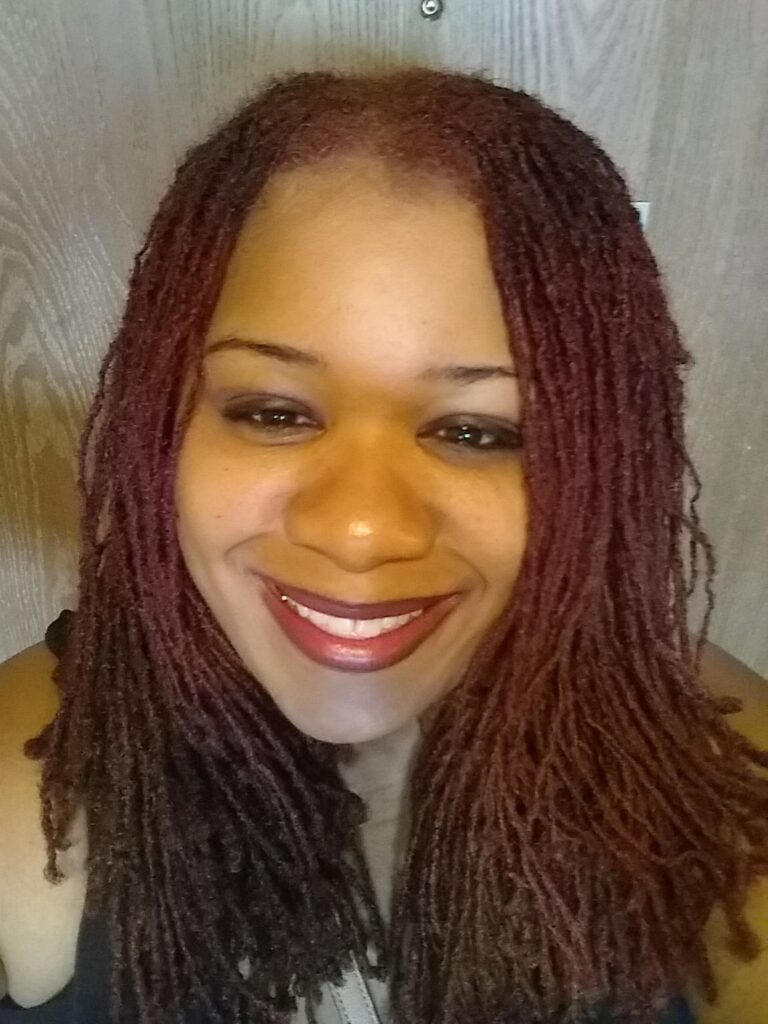 Jameila – Care Manager, Milwaukee
I graduated from Cardinal Stritch University in 2012 with a bachelor's degree in human service management. I also served the elderly, blind, and disabled population as an income Maintenance Specialist with Milwaukee Enrollment service for 11 years. I enjoy using my skills to serve to serve this population and I bring a positive attitude. I look forward to using my skills and experience to serve this population with My Choice Wisconsin.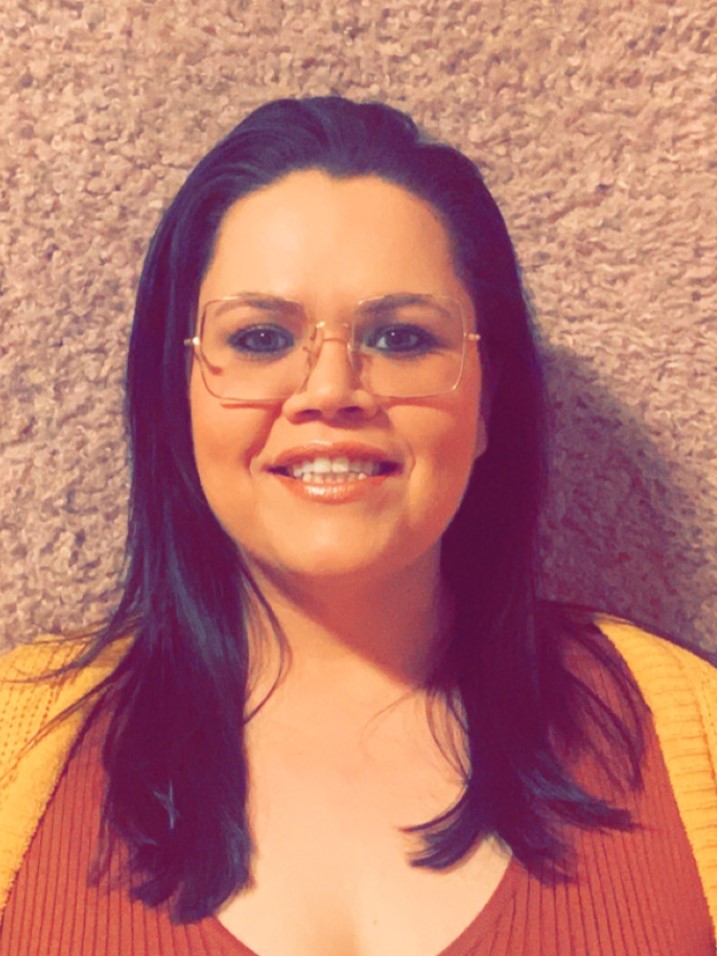 Melissa – Care Manager, Milwaukee
I was born and raised in the heart of Milwaukee. I am very excited to be part of the MCW organization, to be able to make a positive impact on the people in our community who need us the most! I am professional, determined, and optimistic! Can't wait to meet the team!
Celebrity – Care Manager, Milwaukee
I love to travel. I love fashion. I love making a difference!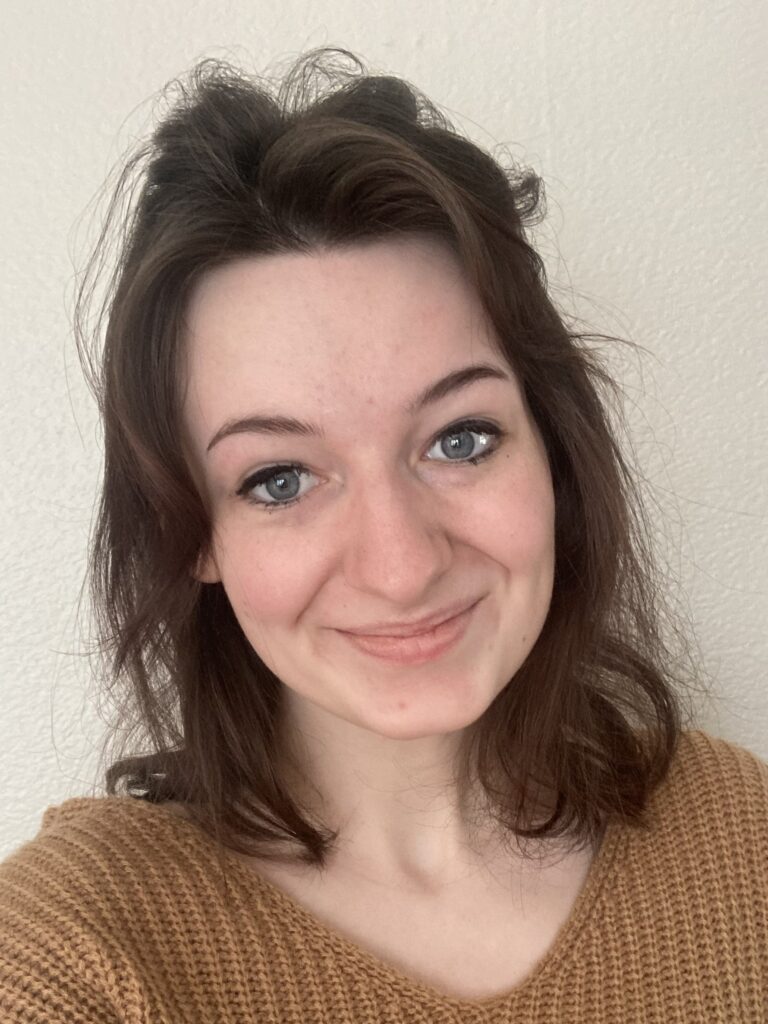 Veronica – Care Manager, Milwaukee
Since graduating with my bachelor's degree in social work, I have worked to provide care coordination and support for individuals with various physical and behavioral health needs. I am passionate about healthcare and ensuring each person I encounter is met with compassion and individualized care. In my spare time, I enjoy time at home with my cats or spending time reading, taking recreational dance, writing, and cooking!