At My Choice Wisconsin, we're always excited to see new, mission-driven professionals join our team and our efforts in helping our members to live their best lives. We're sending a warm welcome to the new hires of the MCW family!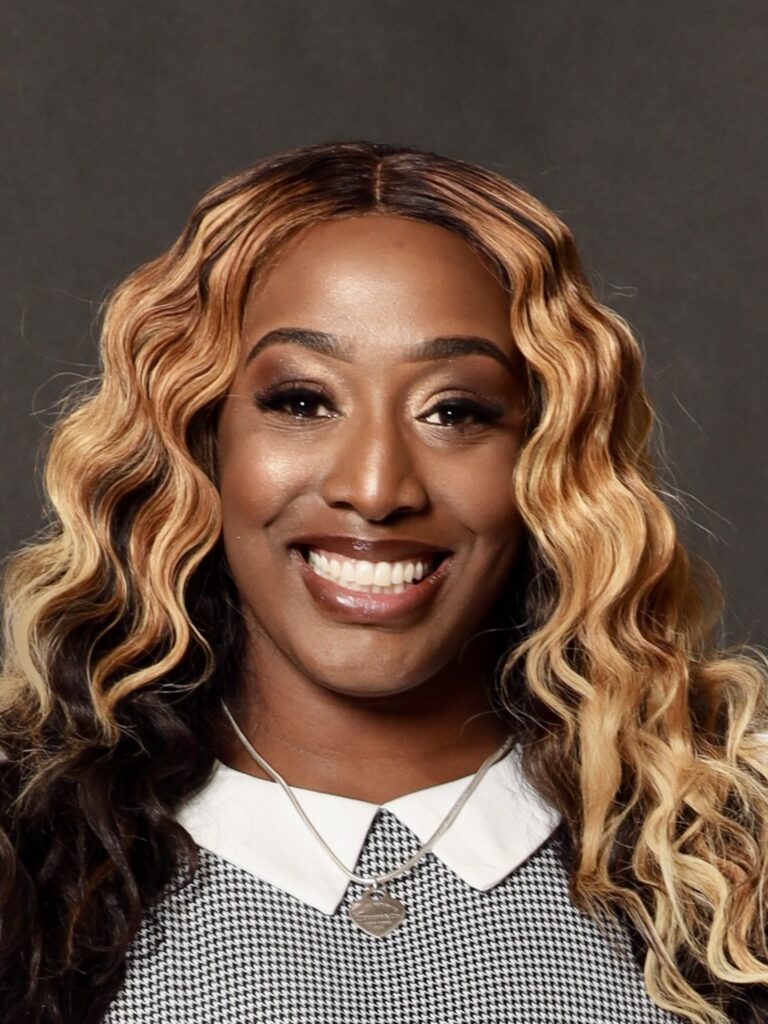 Tia – Care Manager, Milwaukee
Being a Milwaukee Native, I possess two posts-secondary degrees from the UW system. My most recent accolade is my master's degree in clinical Mental Health Counseling. I have extensive experience in prenatal care, case management, and community engagement allowing me to be very hands-on with the targeted population. I dedicate my scope of work to being a pillar in our community by bridging the gap between families and our grass-rooted community resources to promote mental health and improve the family dynamic.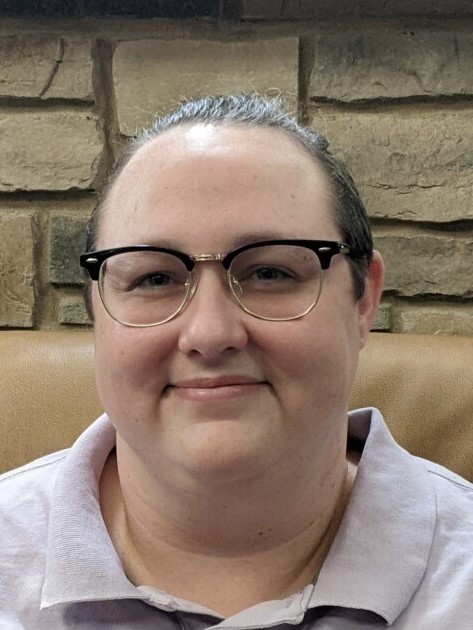 Allison – Care Manager, Madison
I graduated in 2021 from UW-Stout's Human Development and Family Studies program and am excited to join the team and apply what I have learned to best serve the community. When I'm not helping people, I am at home snuggling with my crew of cats and dogs, playing ice hockey, or fishing at my cabin up north.