At My Choice Wisconsin, we're always excited to see new, mission-driven professionals join our team and our efforts in helping our members to live their best lives. We're sending a warm welcome to the new hires of the MCW family!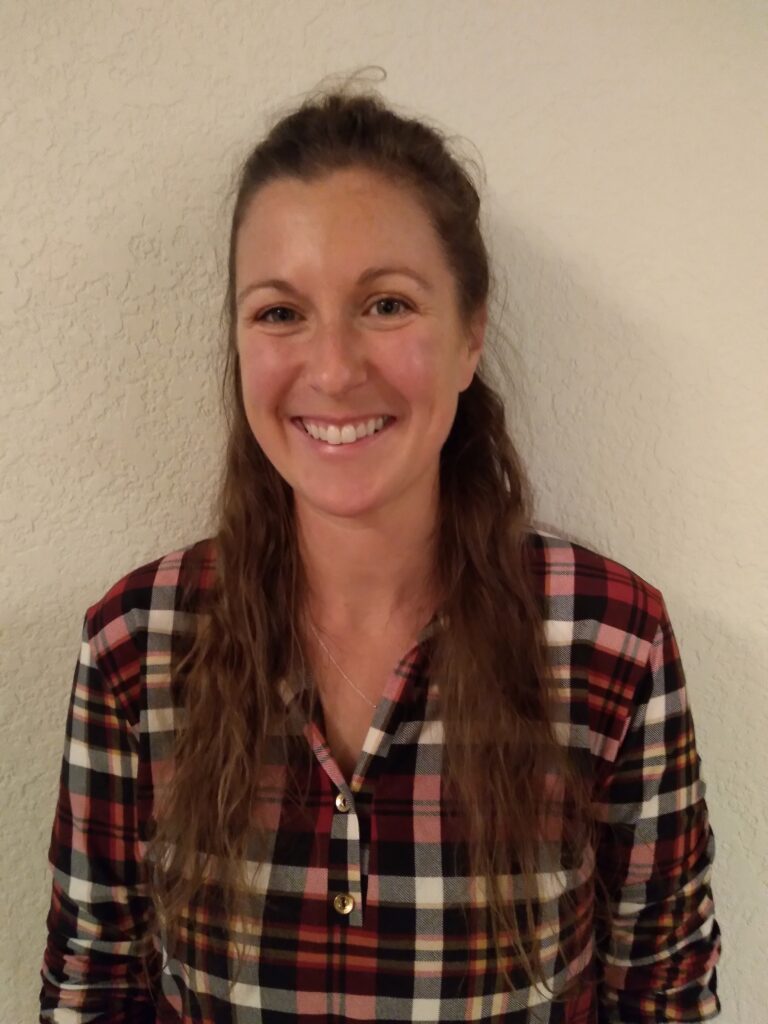 Deon – With a background in Psychology and Therapeutic Recreation, I specialize in creating inclusive environments and opportunity for independence in every situation.  I love meeting new people and building friendships within our community.  I have been working with individuals living with different abilities for over 20 years beginning with summer camps, case management and community integration.  My passion for community engagement shines in my personal life as well as I very much enjoy to travel and try new things everyday! I look forward to growth in my professional career within My Choice Wisconsin and am excited to be a part of this team!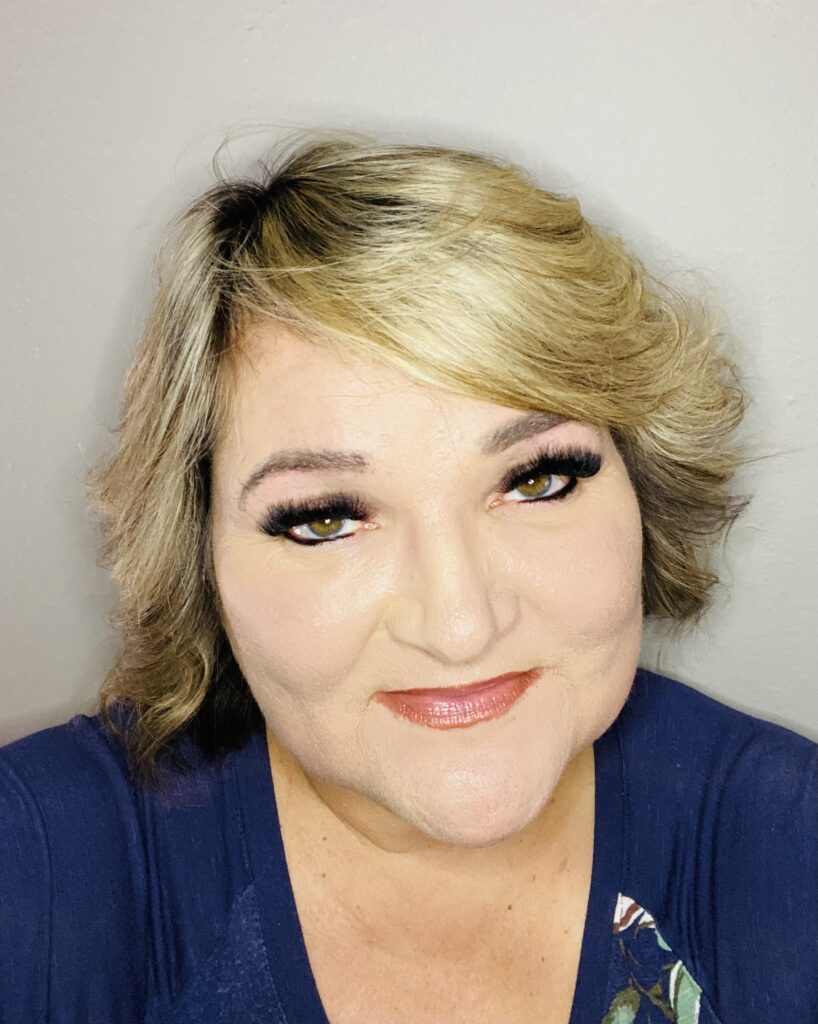 Tina – I'm a mother of four and grammy to two with one on the way ! I'm a huge University of Kansas Jayhawk fan, Chicago Bears and Cubs! I've been working at another Care Management Unit with MCW for two years and I'm excited to join the team for Jefferson County.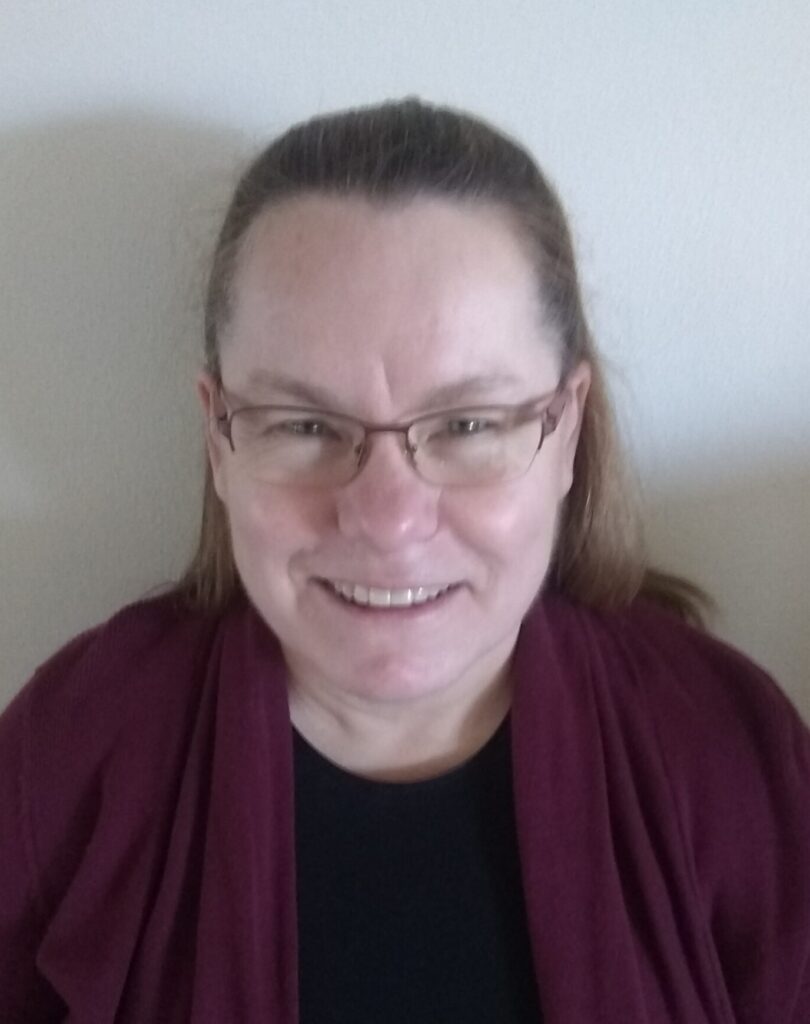 Lori – My husband and I have 2 dogs, Watson and Zoey, and 1 cat, Pumpkin. I have been a nurse for several years; my background is long term care, gero-psych, and most recently hospice care. I enjoy gardening, camping, and walking in nature.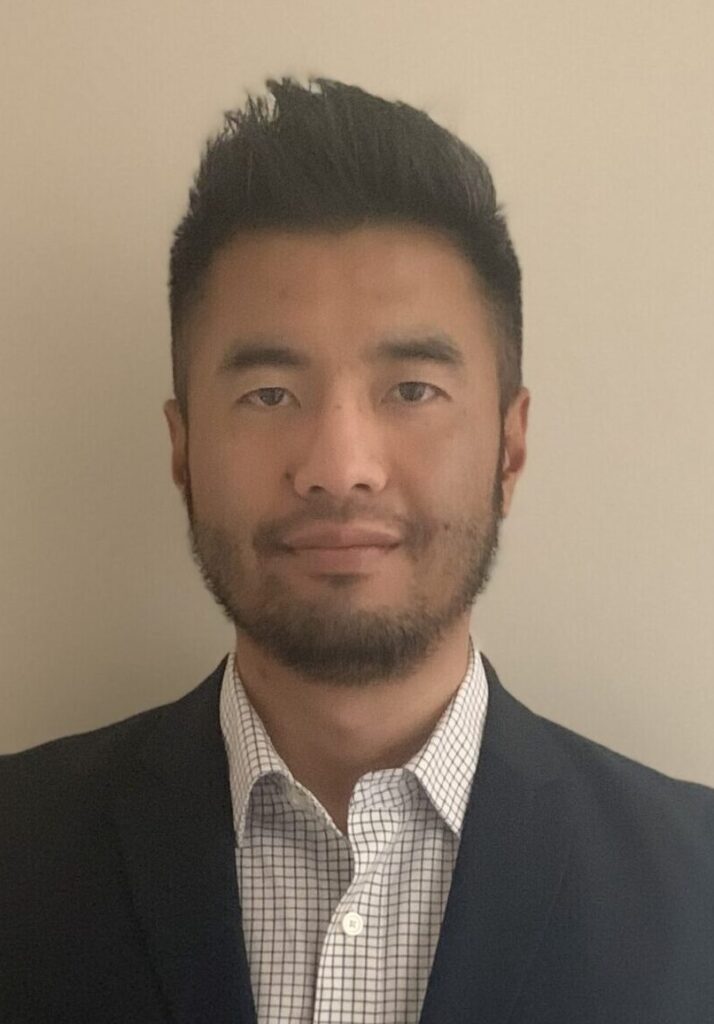 Josh – I previously worked for a cancer research organization called CIBMTR. I was the Enterprise Programmer Analyst for the IT department. I specialized within developing applications from inception to deployment. When I'm not working, I play recreational soccer ("futbol") for men's and coed leagues. I enjoy traveling and some of my hobbies include hiking, snowboarding, and freediving. I look forward to joining the team and help continue the growth of My Choice Wisconsin.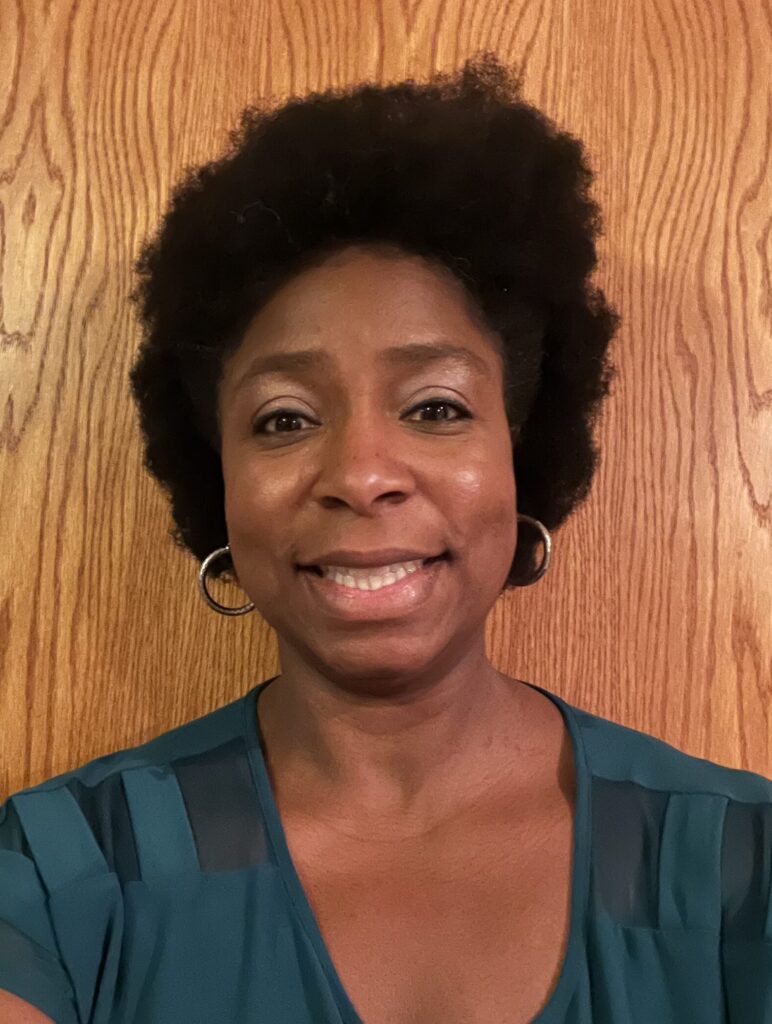 Rochelle – I've been a nurse for 14 years. I have experience in skilled nursing, post angioplasty, and day/ambulatory surgery. I am married, a mother to four sweet boys, and I love to do Zumba. Very excited to learn a new type of nursing as a Care Manager.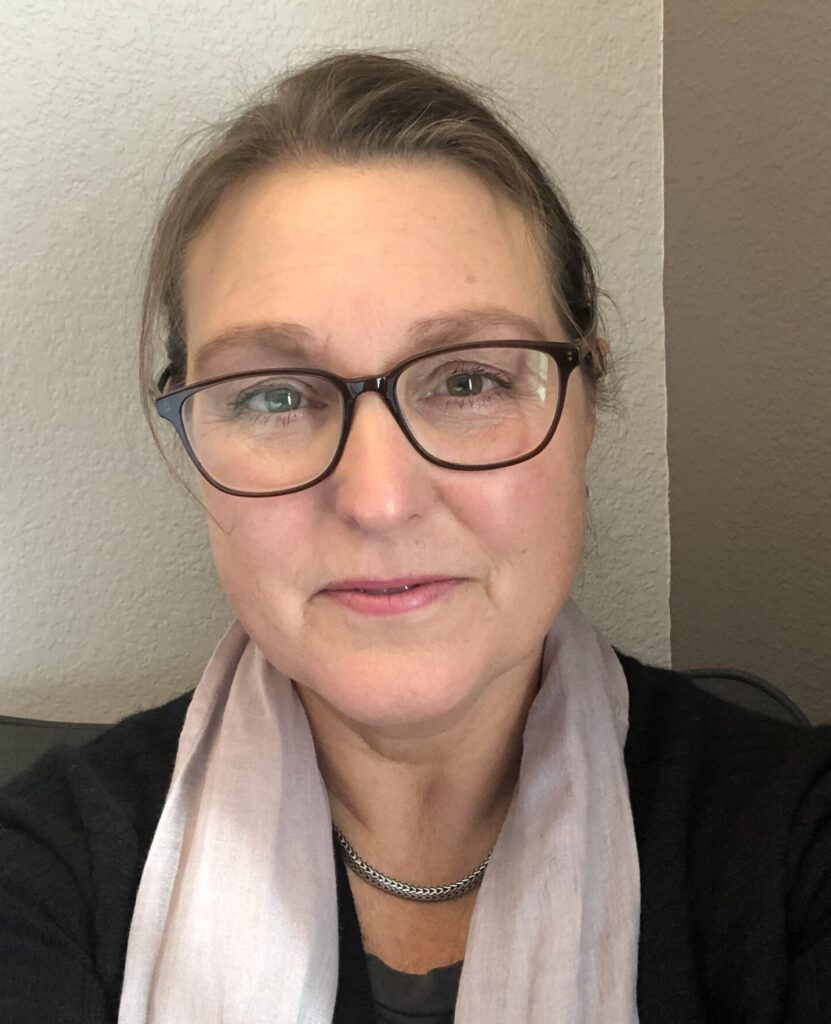 Ann – I'm a social worker and a senior care professional with 25 years experience working in senior living and senior care. My professional life includes a commitment to serving the needs of older adults, their families, and support systems. I'm excited to be joining My Choice Wisconsin to utilize my professional skills and help support members to be as independent as possible by making a difference in their lives.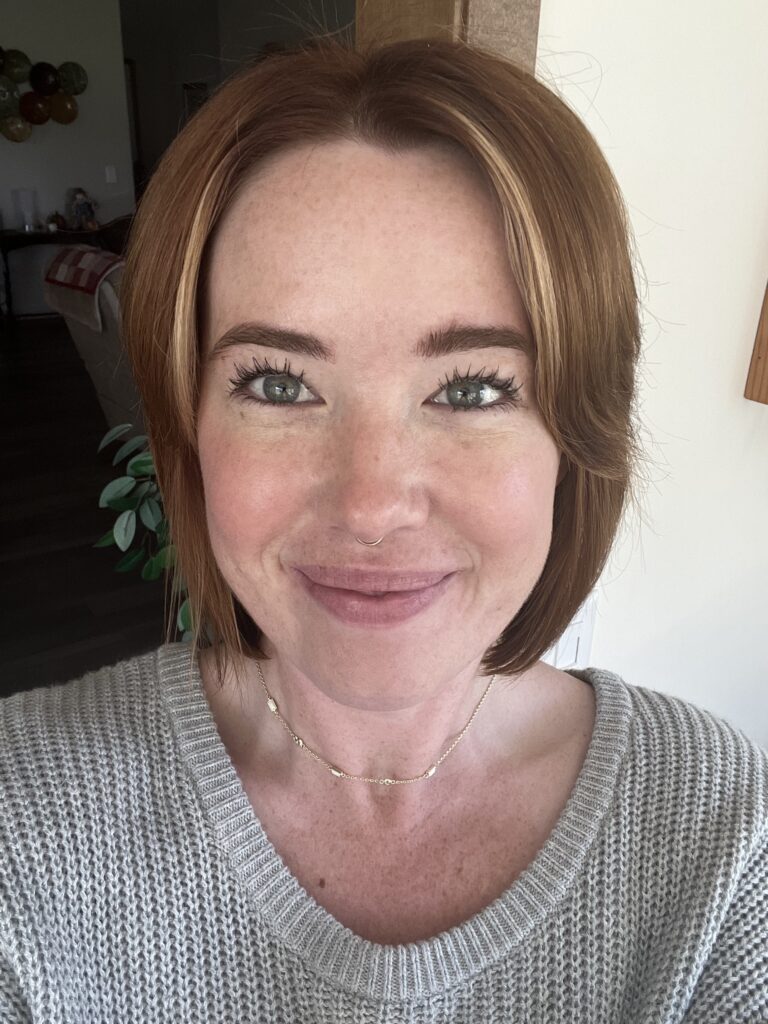 Francine – I recently returned to Wisconsin after living in Florida for five years. My background is in social work and behavioral health including case management services. I am excited to work in my home state and be part of the My Choice Wisconsin team!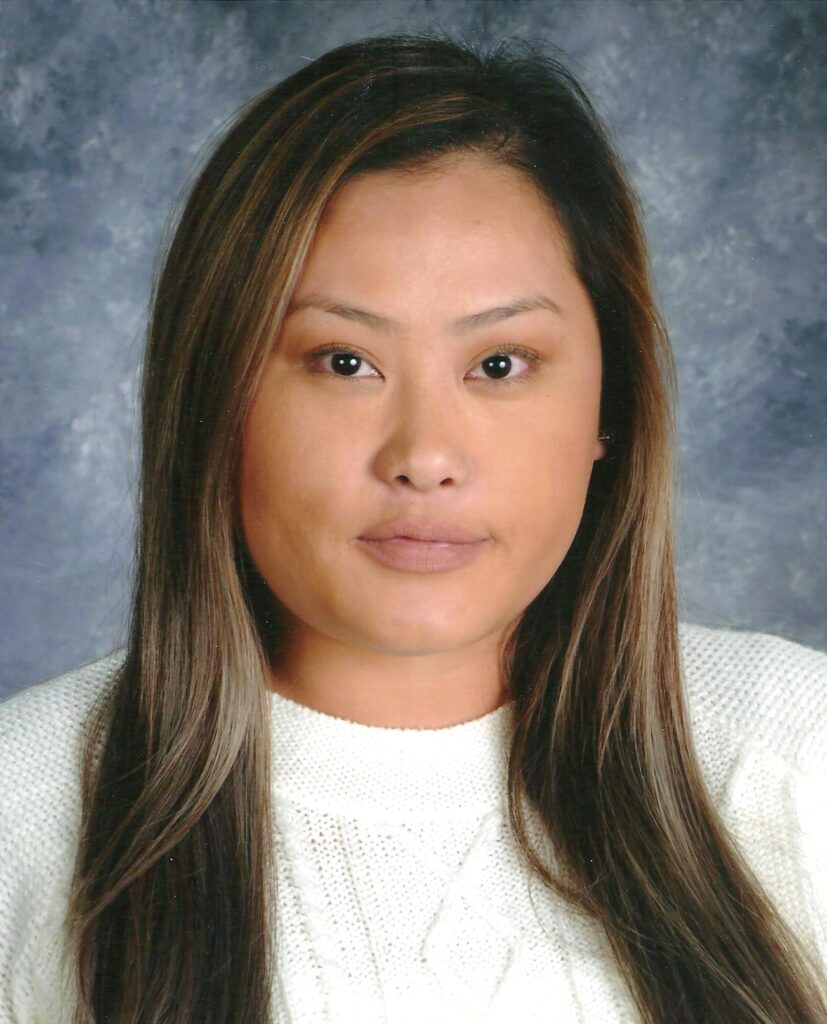 Zoua – I graduated from Columbia College of Nursing. I have worked as bedside nurse but transitioned to a wellness nurse at an independent living facility. I am excited to join the team and to be able to work within the community with the individual member.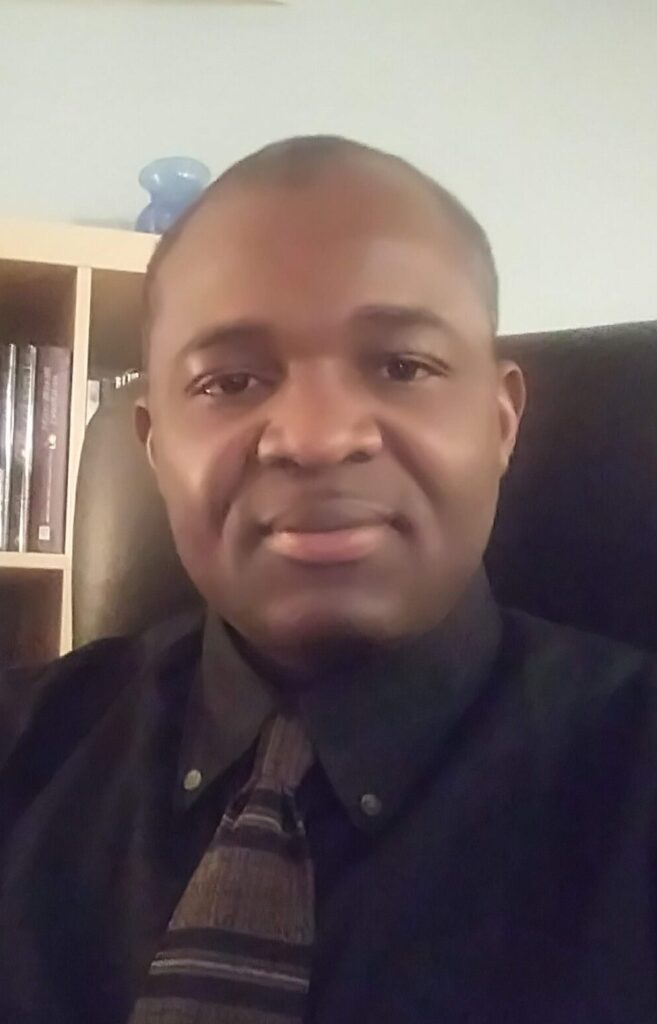 Patrick – Born in Sierra Leone, I lived in Sierra Leone and Liberia, West Africa, before emigrating to the United States where I finished my high school and university education. I have about fifteen years of combined experience working as a direct caregiver and social worker with various organizations in the Madison area. Partnering with some of society's most vulnerable individuals to provide them with holistic support services brings me tremendous joy and fulfillment. I have two grown daughters, a soon-to-be adult son, and a mother from whom I gain the motivation to make a difference in people's lives through service. My Choice Wisconsin gives me the perfect opportunity to learn and grow personally and professionally in a manner that enables me to empower and enrich the lives of those with whom I share communities. For these reasons, I am excited to have joined My Choice Wisconsin as a premier service organization in Wisconsin.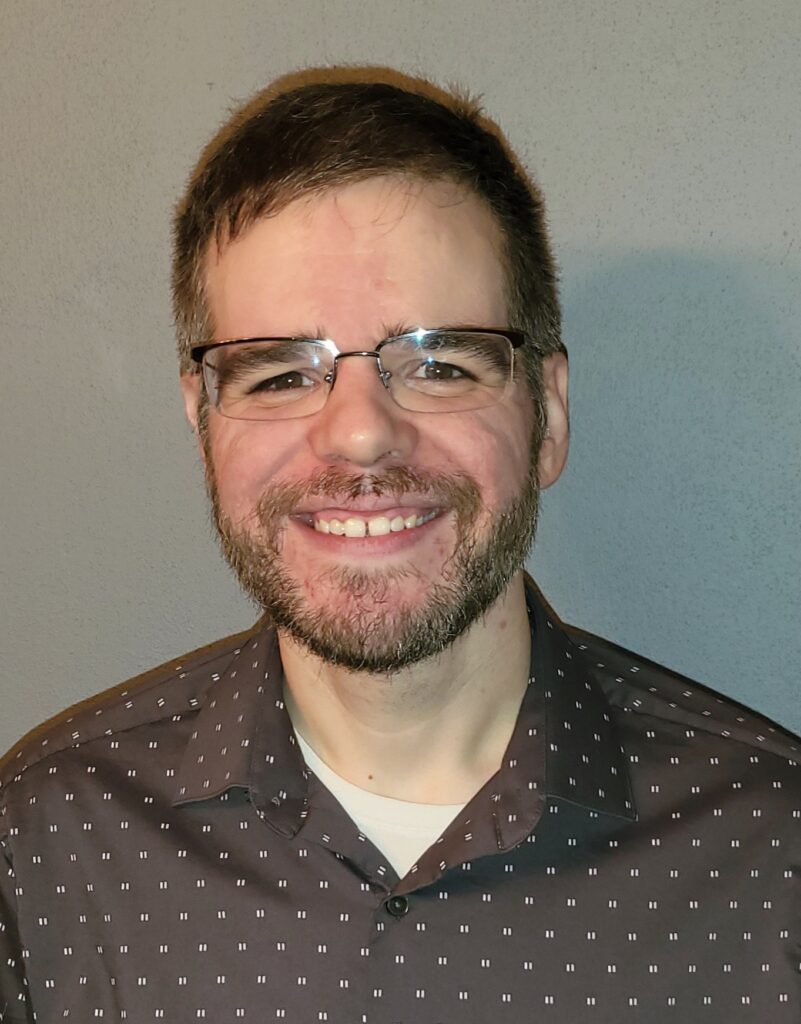 Weston – I love dogs, outdoor activities such as kayaking, and playing both tabletop and video games. I have over 9 years of IT experience and a enjoy sharing my knowledge of technology with others. I live in Edgerton with my girlfriend and two dogs.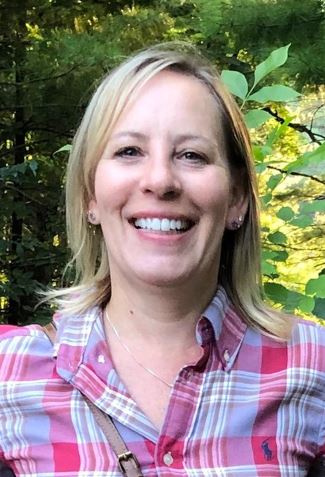 Stephanie – I'm a mother of 6, which includes Klaus, my German Shorthaired Pointer, and my cat Pearl. I have a wonderful husband who enjoys the same things I do – the outdoors and staying active. I enjoy canning in the fall and knitting, skiing, and snowshoeing in the winter.