Caring Starts with an Engaged and Local Support Team
Partnership is a publicly funded program that helps frail seniors and adults with disabilities manage health, medical, and long-term care needs. Members enrolled in the Partnership program work with a local Care Team consisting of a Care Manager and a Registered Nurse, plus our Medical Director, Pharmacists and other health experts to create a personalized plan that will help them live their fullest life as independently as possible.
Scroll down to find locations by county.
My Choice Wisconsin supports the Partnership program in 12 counties in Wisconsin
The counties participating in Partnership are listed alphabetically. Click "County Details" to see corresponding contact information for our servicing office and the local and Aging and Disability Resource Center, as well as other programs we offer in your area.
12Counties Covered
1,457Members Served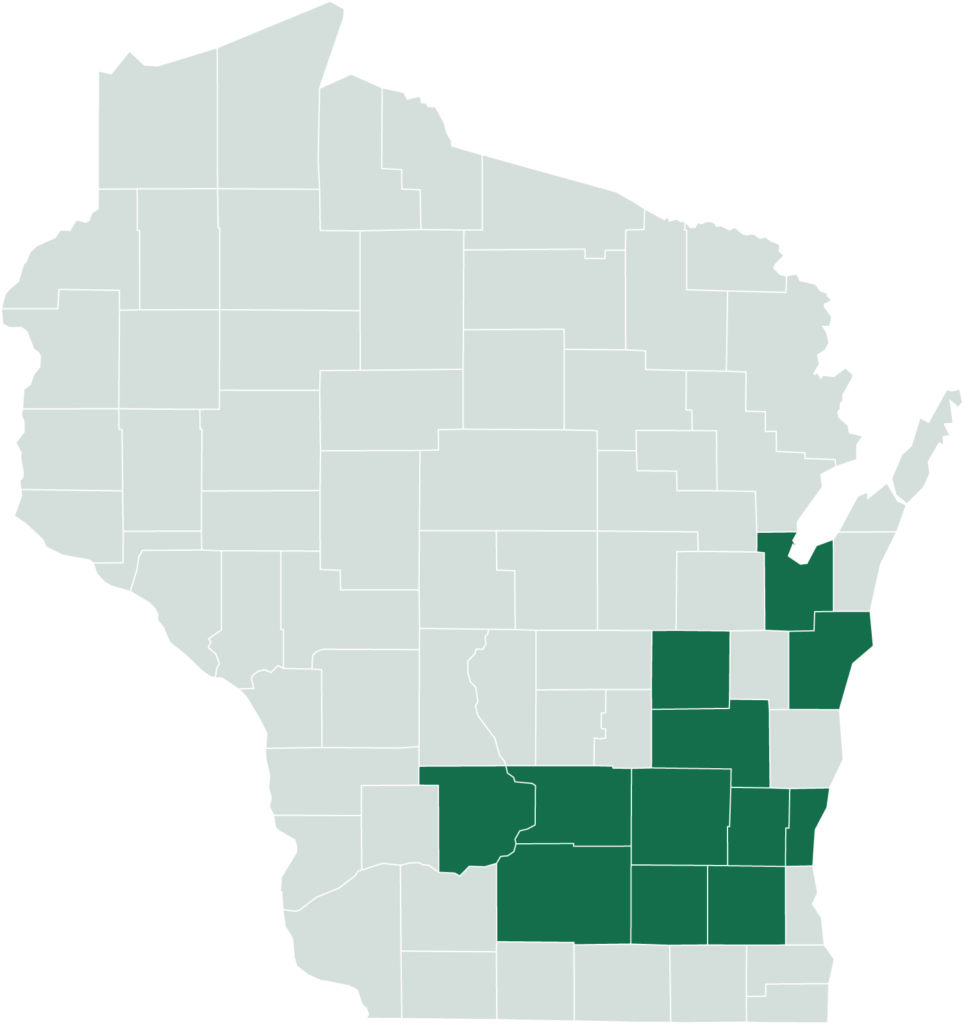 Contact Information for Partnership by County
Get More From Partnership
A quick look at Partnership pharmacy benefits.
Learn More
My Choice Wisconsin promotes member independence through Self-Directed Supports.
Learn More