Caring Starts with Support for a Healthier You
Medicaid SSI is a publicly funded program that provides acute and primary health services for adults who receive Medicaid SSI or SSI-related Medicaid benefits due to a disability as determined by the Disability Determination Bureau.
Scroll down to find locations by county.
My Choice Wisconsin supports the Medicaid SSI program in 39 counties in Wisconsin
The counties participating in Medicaid SSI are listed below alphabetically. Click "County Details" to see corresponding contact information for our servicing office, as well as other programs we offer in your area.
39Counties Covered
3,303Members Served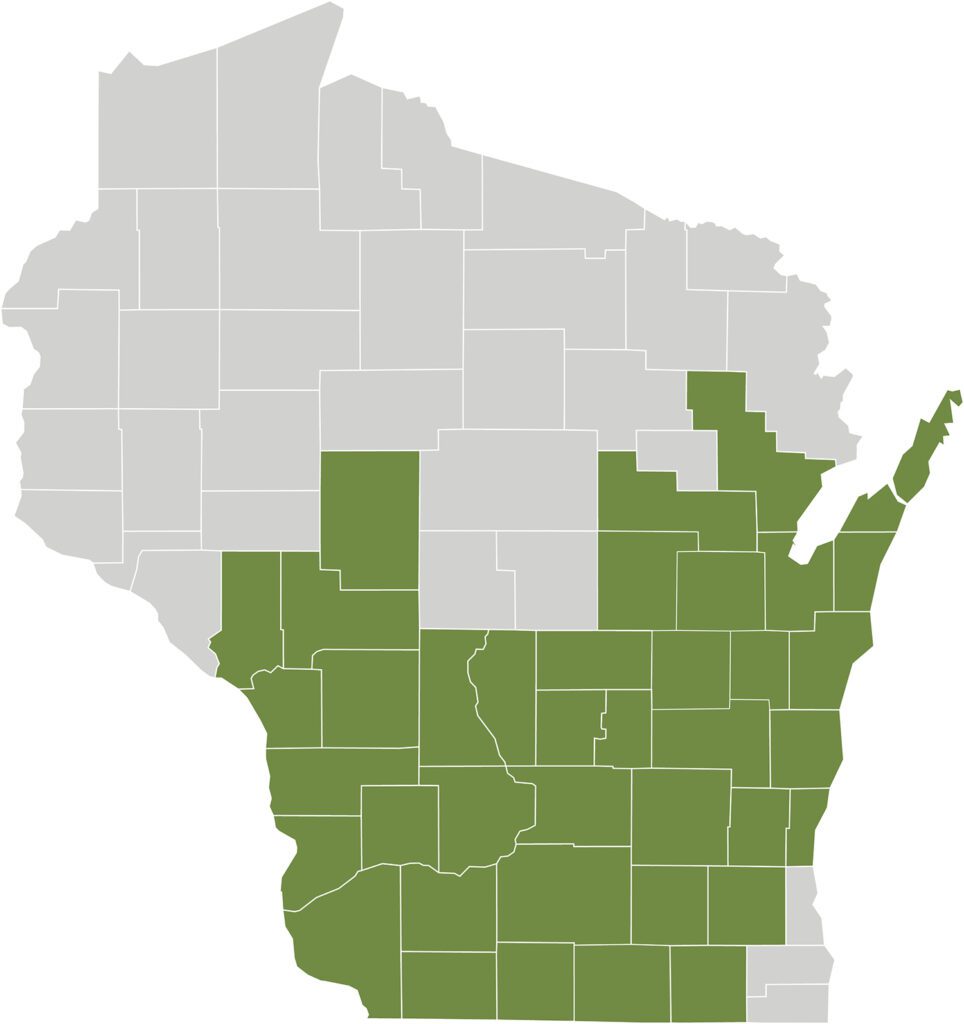 Contact Information for Medicaid SSI by County
Get More From Medicaid SSI
Learn about who can and how to join our Medicaid SSI Managed Care Program.
How To Join
Find out how to access interpreter services or other resources in a way that works for you.
Translation Services