At My Choice Wisconsin, we're always excited to see new, mission-driven professionals join our team and our efforts in helping our members to live their best lives. We're sending a warm welcome to the new hires of the MCW family!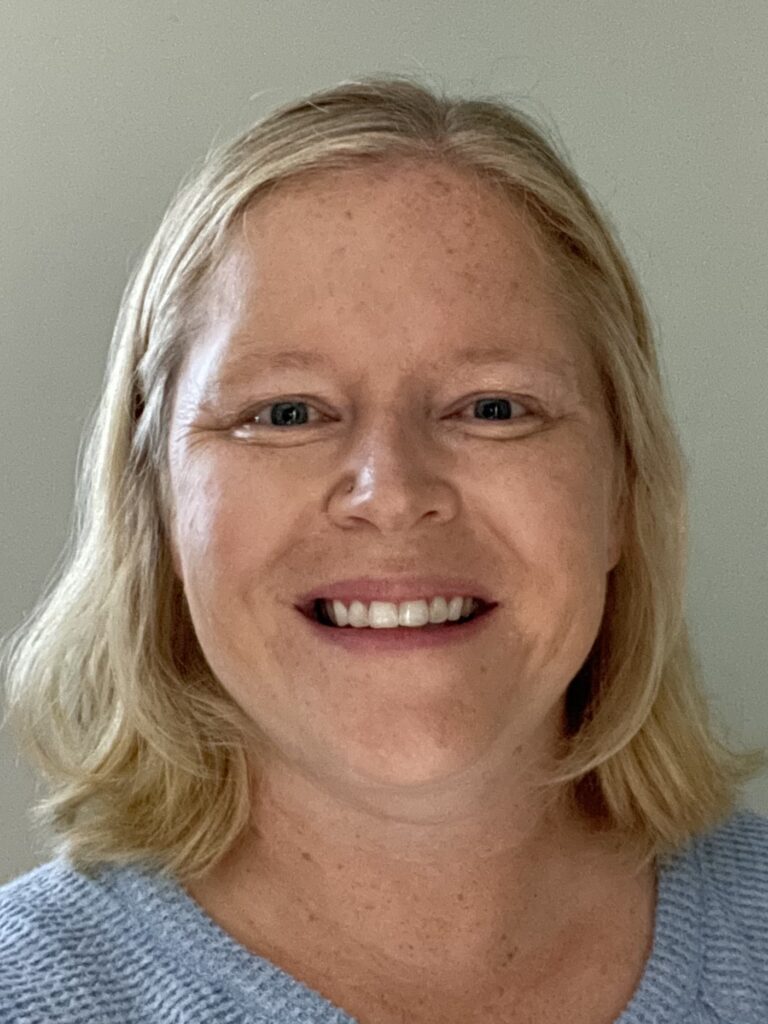 Kari- Care Manager, Fort Atkinson
I am so excited to join the My Choice team. I have worked in care management for the past 11 years. I am looking forward to returning to what I know and love to do.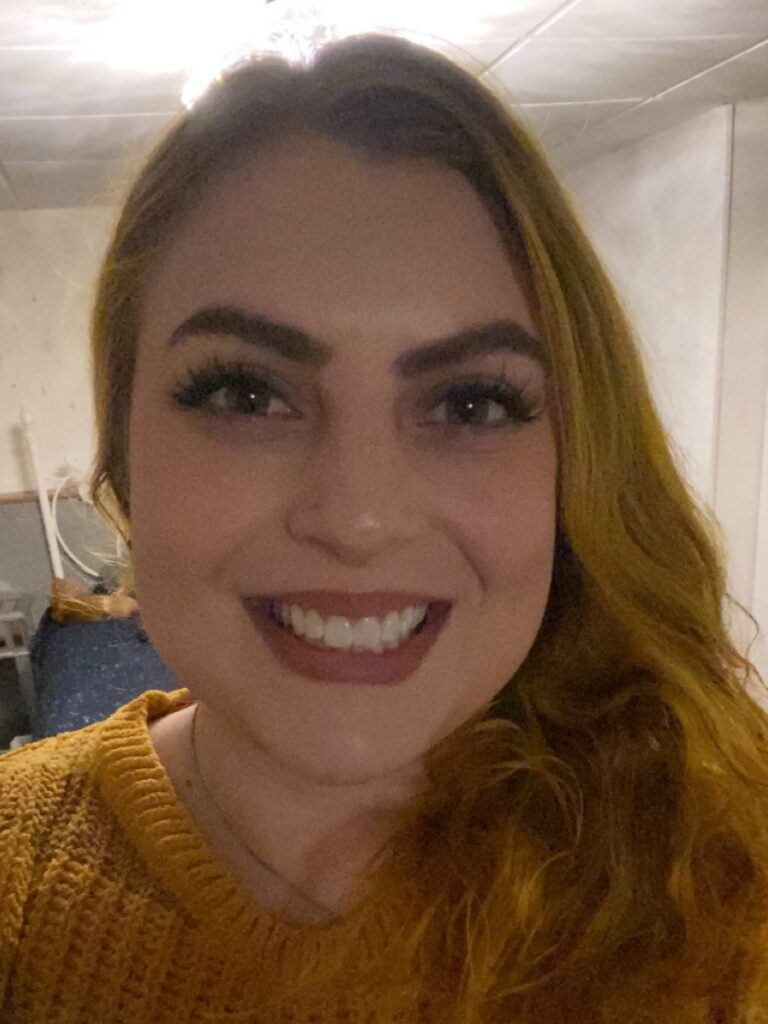 Megan – Care Manager, Madison
I am a social worker with three years of experience in mental health, and I am excited to bring my passion to My Choice! I love to help people and to make their lives easier every day.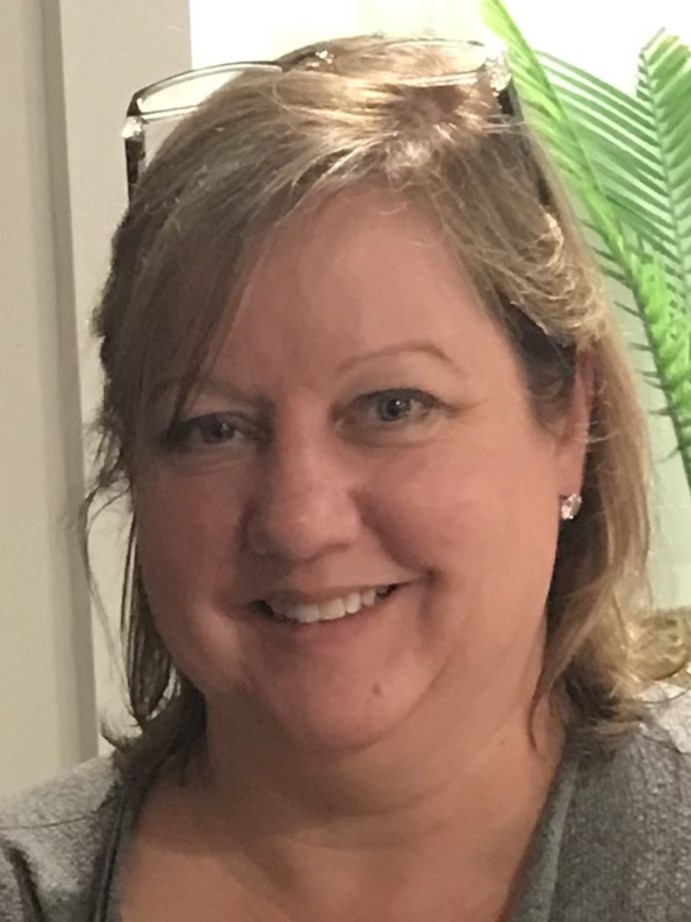 Lisa – Customer Service Representative, Madison
I am looking forward to joining My Choice Wisconsin as a Customer Service Representative. I come from a background of 20 plus years in healthcare customer service. I excited to be a part of your team.